Tech
Rare Unpublished 'Haiku' From An 11-Year-Old Tupac To Reach An Estimated $300K In Online Auction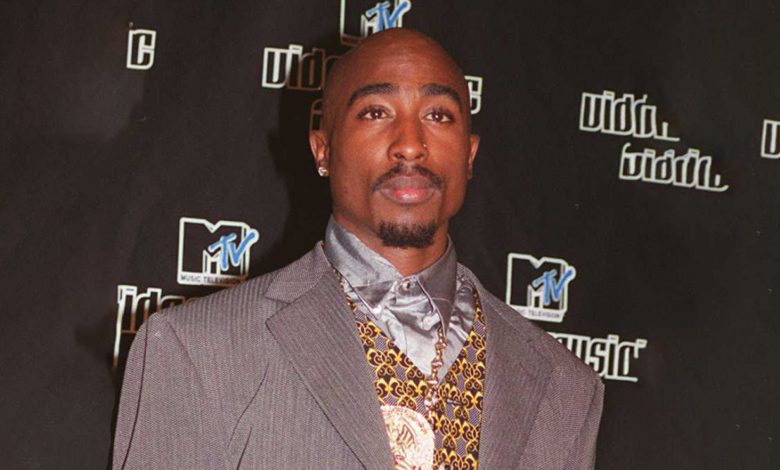 According to the outlet, Tupac's booklet is being sold by Jamal Joseph, his godfather, and a Black Panther. Just like Tupac's mother Afeni Shakur, the activist was a part of The Panther 21 — who faced incarceration in 1969 after being charged with conspiracy to bomb New York police stations and public buildings.
The young talent's poetry was written and illustrated for Joseph and three other Black Panthers, who were arrested in 1981 for an armored car robbery and shootout.
The illustrations show Tupac telling the four men to stay strong and also display him both dreaming and demanding for them to be freed. To seal off his work, he drew a heart and wrote "Tupac Shakur, Future Freedom Fighter."
The auction began Wednesday, March 23 and the starting bid was $140,000.
Check it out here.