Fashion
Regain Your Power and Majorly Improve Your Life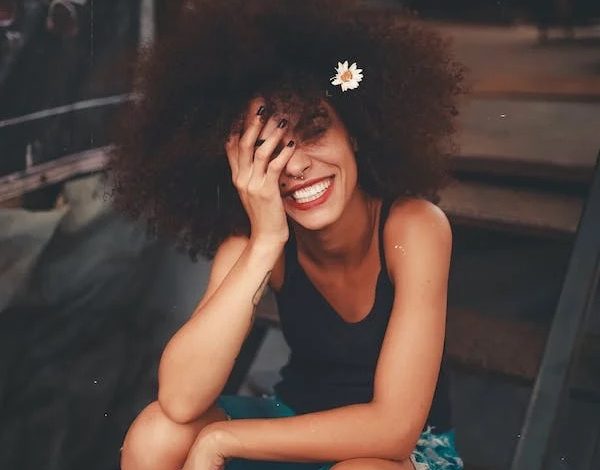 Want to develop a better mindset? Well, first things first, you HAVE TO rid yourself of any negative thinking. That can be the single thing holding you back from moving forward and upwards. How so?
For starters, it is just how you are naturally wired. Through numerous studies and research; psychologists have realized that most people tend to naturally think negatively instead of positively. There is even a term for it; it is called "negativity bias."
Moreover, with negativity bias, our brains give a ton of weight to; as well as remembers negative experiences or interactions more than positive ones. Makes sense right? How many times do you go over and over a bad experience? Now think of how often you reflect on a positive moment? Most of us probably rehash the more embarrassing/ or negatively traumatic experience.
Additionally, numbers do not lie. According to the National Science Foundation, 80% of our thoughts are negative. Also, 95% of our thoughts are repetitive. So, this means we mostly focus on negative things in our life then we dwell on them!
Therefore, how do we change this? How do we as individuals literally flip the switch in our minds so that we can be more positive; and thereby more successful in our future endeavors? Simple: take out the trash.
Yes, it is absolutely imperative to remove all negative thoughts. Leave not a single one behind to dwell on. Nevertheless, you can't just remove all "the furniture from the house;" you have to replace it with newer better pieces.
This is exactly how you need to retrain your thought patterns. Take out the trash (negative thinking) and replace with better mental decor (positive thoughts). Think of it as an 'upgrade' for your mental focus.
Better Mindset: Regain Your Power and Majorly Improve Your Life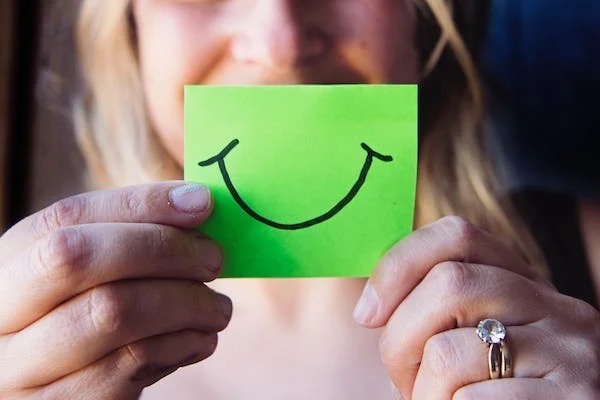 Nevertheless, why is it so important to infuse your thoughts with these 'better pieces?' Not only so that you can keep living life and push towards functioning at higher levels. But doing so helps "beautify" the space (your self-development).
Yes, positive thinking makes life and your personal environment so much nicer because your POV, or viewpoint changes. Negative thinking tends to lend to negative emotions. You feel bad, stressed, unmotivated; with perhaps even less confidence.
However, when you have nicer thoughts you tend to experience happier emotions. You think positively, you're energetic, hopeful and more dedicated to transform. Doesn't that sound like a pleasant way to be? Do you think negative or positive emotions lead more to success? We all know the answer: Positive ones.
So this year, this moment, try something different. It's time to leave the 'trash' behind and start a new routine. Here are some things we are leaving behind and not taking into our new year:
Negative Thinking
People We Can't Grow With
Unhealthy Habits
Lack of Motivation
Self-Doubt
Not Chasing Your Dreams
Refusal to Let Go Bad of Past Experiences
Lack of Goal-Setting and Organization
Any Guilt For Taking Part in Self-Care and Taking Time to Make Sure You Stay Mentally, Emotionally, Spiritually and Physically Healthy
Anyone Causing Mental Abuse
Can we get an Amen? So be positive and watch your life change!
**Want Even More Beauty, Lifestyle, Hair, Fashion as well as Celebrity Style Sighting News, Insights as well as Trends? Well Honey do we have something special for you! Download Our New Shiny App! Click HERE**
Thoughts on Better Mindset: Regain Your Power and Majorly Improve Your Life!!? Well let's connect then! We're always around and love to hear from you. Therefore, join the discussion and talk all things 1966 Magazine; fashion as well as celebrity style sighting related with us by dropping a comment like its hot down low. Or also hit us up on our Facebook, Instagram (1966mag); Tumblr, Pinterest or tweet us @1966magazine.