Politics
Reuters Turns Into The Crypto Police, Investigates Binance KYC And Finds Weak Controls, Failure To Upgrade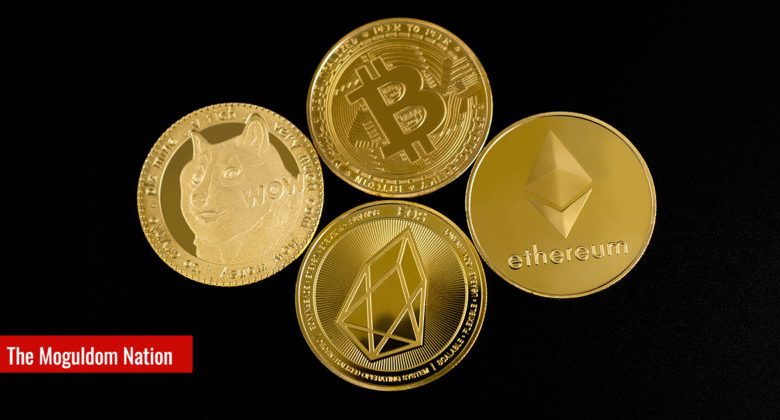 A Reuters investigation found that Binance, the world's largest cryptocurrency exchange by trading volume, has not been as keen on regulation as it has publicly professed to be.
The report said Binance was withholding information from state agencies, maintaining weak checks on customers, and acting against its own compliance department's recommendations.
Binance has on several occasions systematically denied regulators' requests for financial and corporate structure information and shirked proper client background checks, the investigation found.
Questionable KYC checks
The exchange kept weak know-your-customer (KYC) checks and did not properly cooperate on KYC with authorities, despite its public promises about compliance, Reuters said in an investigative report published on Jan. 20. 
Binance also acted against its own internal risk reports by recruiting customers from locations at high-risk of money laundering such as Russia and Eastern Europe.
The report on was based on interviews with dozens of former employees of Binance, advisers and business partners, as well as the review of hundreds of documents.
Chaopeng "CZ" Zhao, founder and CEO of Binance, dismissed the Reuters report and discredited the sources cited in its investigation.
"Journalists talking to people who were let go from Binance and partners that didn't work out trying to smear us. We are focused on anti-money laundering, transparent and welcome regulation," tweeted Zhao, a Chinese-Canadian entrepreneur.
Binance processes more than $76 billion worth of cryptocurrencies every day, according to third-party estimates as of November. It serves a global audience except for the U.S.
The crypto exchange has received multiple warnings about its operations from regulators around the world, including in Singapore, Japan, the Cayman Islands, and the U.K., while avoiding setting up global headquarters. Based in the Cayman Islands, Binance has 40 offices in 38 countries. 
A Binance spokesperson confirmed to Fortune that the exchange "worked with [the German authorities] on the reported case… [and] is working with law enforcement agencies around the globe on a daily basis."
"In 2021, the exchange responded to over 5,600 law enforcement requests," the spokesperson said.
Apart from the sector-wide crackdown in China in 2017, Binance has twice closed operations and left markets after its relationship with regulators turned sour, Reuters reported.
"Binance helps all law enforcement agencies worldwide with their cases. We get many thank you letters," Zhao said in another tweet.
Image credit: Phira Phonruewiangphing / istock 
Listen to GHOGH with Jamarlin Martin | Episode 74: Jamarlin Martin Jamarlin returns for a new season of the GHOGH podcast to discuss Bitcoin, bubbles, and Biden. He talks about the risk factors for Bitcoin as an investment asset including origin risk, speculative market structure, regulatory, and environment. Are broader financial markets in a massive speculative bubble?