Fashion
Revlon ColorStay Suede Ink in Hot Girl 005- Megan Thee Stallion's Lippie!
She's a SAVAGE! New hair, new lip color, who is Dis'!? It's just our girl Meg still killing the girlies in the hair, beauty and fashion departments. And her latest must-have the Revlon ColorStay Suede Ink Lipstick in Hot Girl 005.
It's a gorgeous nude tone that looks fire on a large array of skin tones. Moreover, Thee Stallion was spies wearing this fabulous lip tone in a series of photos posted to social media platform, Instagram; and all beauty enthusiasts went wild. Like seriously, RIP to Meg's and Revlon's mentions.
Everyone wanted to know what color Megan was rocking with it, since in true superstar form she didn't reveal the shade. Nevertheless, there were clues. Such as looking closely at the lipstick's package design and noticing the tag on the pics leading to Revlon.
However, knowing which brand is simply not enough. Makeup companies have a humongous plethora of products and tones; with some looking quite similar. Therefore, better research is required and necessary. And y'all made it loud and clear that you wanted, desired and had to have this particular color. Our DMs have stayed piping hot with inquiries about if there was some way that we could locate the color and post about it.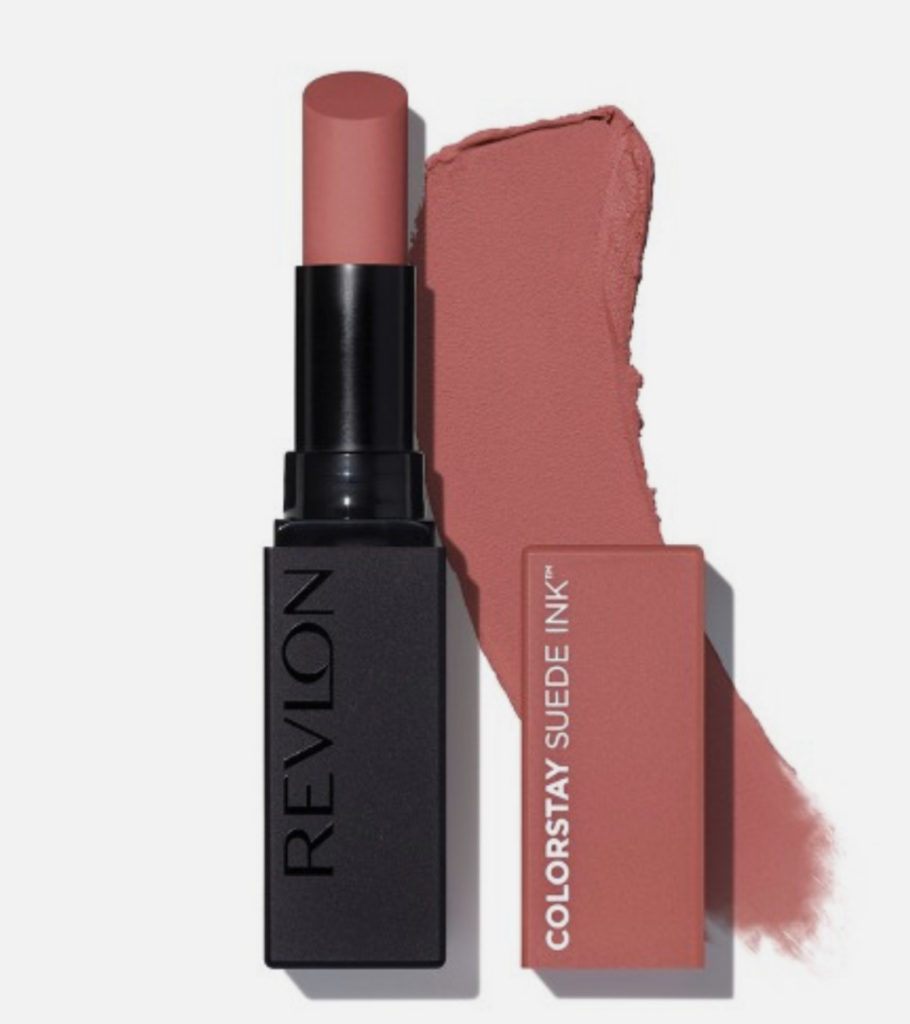 Well, wonder no more. We went straight to Revlon and cosmetics drumroll please… we have the details! Want Megan Thee Stallions lipstick deets? Read on!
Revlon ColorStay Suede Ink in Hot Girl 005- Megan Thee Stallion's Lippie!
Okay, so of course to recreate this glamorous lip look at home you will need the exact lip shade; however, if you look closely Meg is also rolling with lip liner. No worries we found out the info on her lip liner too.
Here's all that you will need to snag from Revlon:
ColorStay Suede Ink in Hot Girl (005)
Revlon ColorStay Longwear Lip Liner in Chocolate (645)
Got it? Good! Moreover, you are absolutely going to love these final details!
Both of these makeup products are extremely affordable. Therefore, you are going to look great without banking the bank. Winning.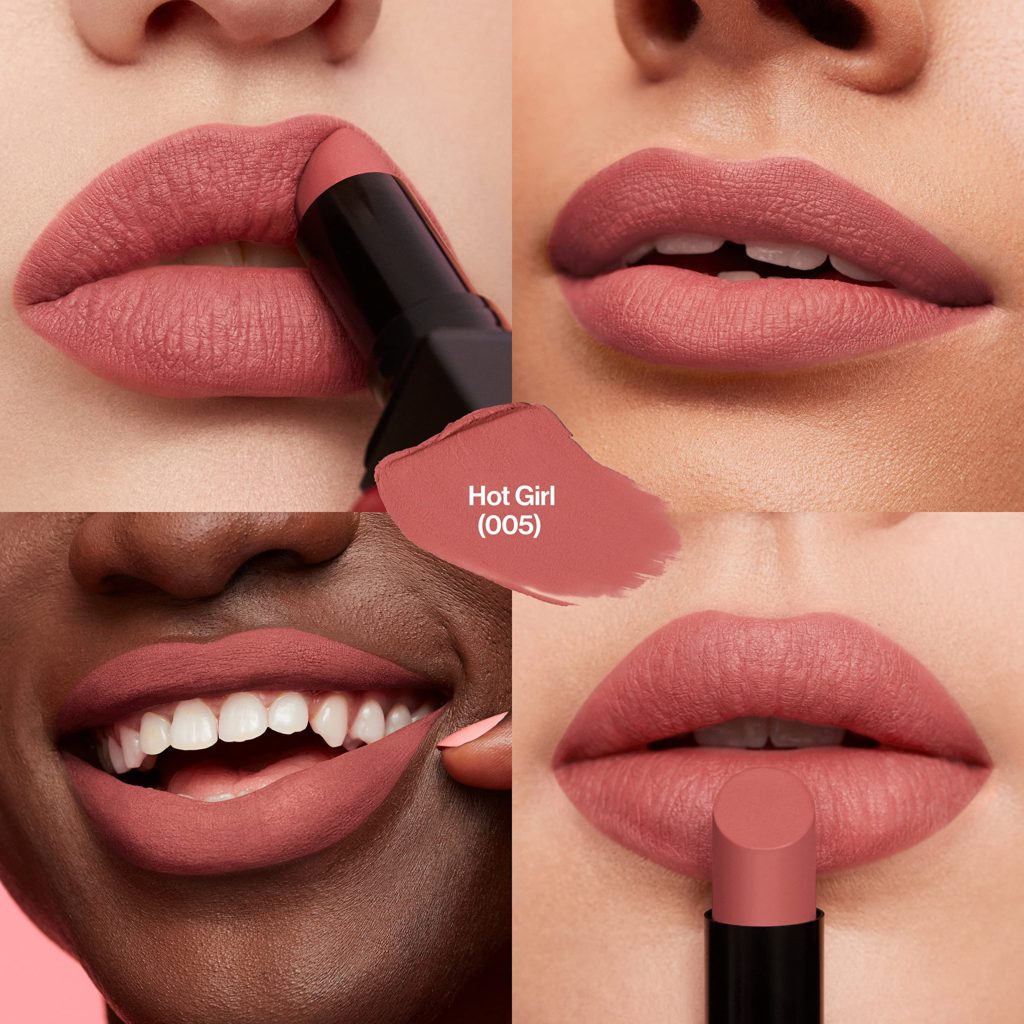 After taking a look around at a good number of retailers online, it looks like the average price for the ColorStay Suede Ink Lipstick is around $13. Not bad at all.
What about the ColorStay Longwear Lip Liner? Prices seem about the same as the lipstick. Several retailers show the Chocolate lip liner in (645) selling for $12.50. Hope this breakdown helps and happy shopping!

**Want Even More Beauty, Lifestyle, Hair, Fashion as well as Celebrity Style Sighting News, Insights as well as Trends? Well Honey do we have something special for you! Slide on over to our TikTok or Inspo filled Pinterest! Click HERE**
Thoughts on Revlon ColorStay Suede Ink in Hot Girl 005- Megan Thee Stallion's Lippie!!!? Well let's connect then! We're always around and love to hear from you. Therefore, join the discussion and talk all things 1966 Magazine; fashion as well as celebrity style sighting related with us by dropping a comment like its hot down low. Or also hit us up on our TikTok, Instagram (1966mag); Tumblr, Pinterest or tweet us @1966magazine.