Tech
Rick Ross Reveals He Went From Being An Unpaid Ambassador For Diddy To $1M Richer Within A Year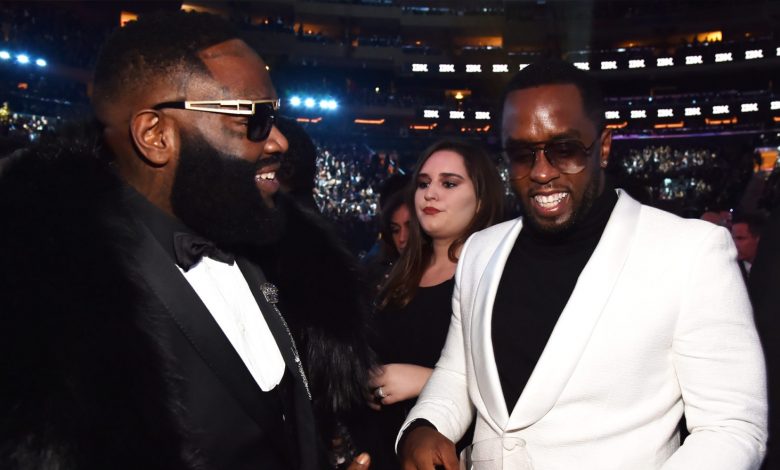 Now, according to The Jasmine Brand, it's clear that Ross is a man of his word that sticks to his own advice.
The outlet reports that the rapper was once an unpaid ambassador for CÎROC — Diddy's premium vodka brand. Although Ross was already making waves at the time in the industry, he still took on the role to work with the mogul. As a token of appreciation, Diddy later went on to reward Ross for his time spent for the company.
"I was once an upaid brand ambassador for Ciroc for a year +…taking pics, post, etc already a huge artist! Following yr Diddy gave me a 1 million dollar check just for taking The initiative and going hard as I did when no one else was!" he wrote via his Instagram story, The Jasmine Brand reports.
Ross and the sharing of his own experience followed after his explanation as to why he believes in the significance of ambassador jobs.