Fashion
Save Your Coins, Just Brush for Whiter Teeth!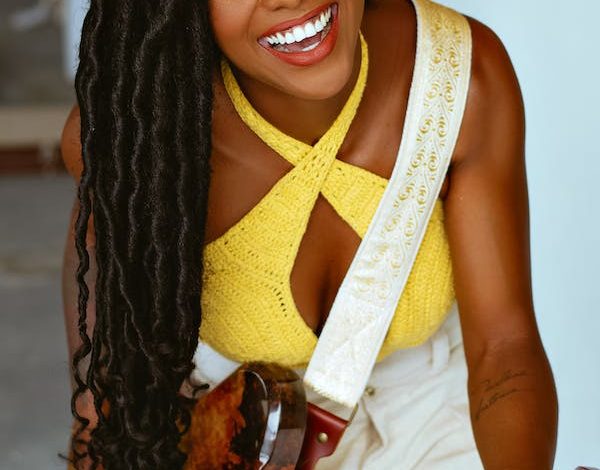 Is HELLO toothpaste for you? Well, let's take a quick questionnaire to find out! When it comes to your current oral care goals; do you desire:
Noticeably whiter teeth…like epic whitening
Tantalizing fresh breath
Plaque removal
Toothpaste with no peroxide, dyes, SLS/sulfates or artificial sweeteners
For your tastebuds to be rocked …
Well, if the above sounds like mouth goals, then yes, HELLO's toothpaste is a must have! Moreover, a fan favorite from the oral hygiene line is the activated charcoal toothpaste. And yes, it appears just as you would think. It's a black paste.
Messy? Oh yeah. Effective? Heck yeah!
Many notice a remarkable difference in their smile after just a few uses. Furthermore, as we all know teeth whitening can be expensive. Therefore, utilizing a more affordable, all natural method is easier on the wallet; and our delicate pearly whites. Read on to learn more!
**This author does not receive a commission through recommended links in this content.**
Hello Activated Charcoal Toothpaste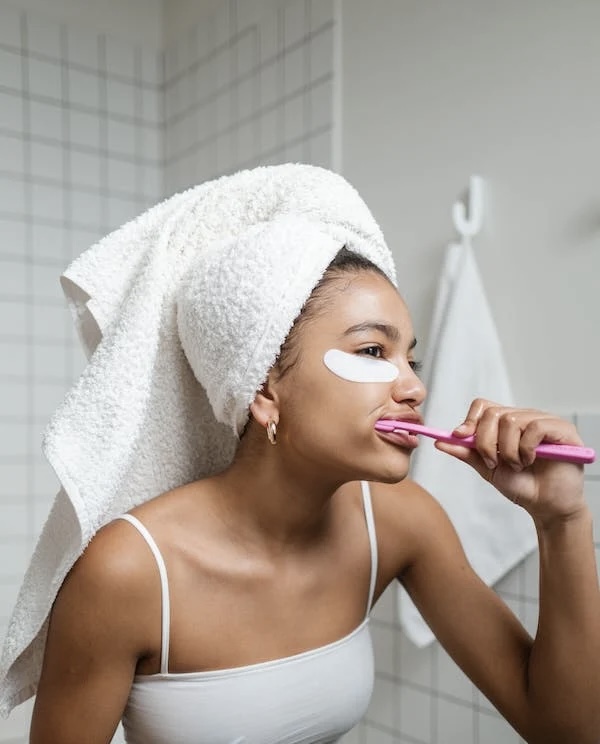 So what all will this toothpaste do for you? TONS! Especially, if teeth whitening is your overall goal.
In order to get some necessary intel about this product, we went straight to the source. In regards to the Hello toothpaste with activated Charcoal, the oral brand states:
"Goodbye, boring, and hello, minteresting! Our naturally friendly, sustainably sourced açaí not only puts the super in superfruits; it puts some magic in your mouth. Thoughtfully formulated for daily use with activated charcoal.

Made from sustainable bamboo, this super paste helps detoxify your mouth. [It also helps] remove surface stains from teeth, and freshen your breath like nobody's business. Whitens, helps remove plaque with regular brushing.

[Simply] apply to your fave bristles and brush like a boss. Look in the mirror, dig your black teeth and take a selfie. FYI, black paste may be messy so please spit responsibly, smile often. Brush happy!"
Hello Toothpaste: Save Your Coins, Just Brush for Whiter Teeth!
Whitens and provides super fresh breath? Sign us up! So where can you purchase this awesome toothpaste from currently? Well, fortunately you do not have to look hard. Several retailers carry this oral hygiene product.
You can get it in stores, as well as online. Simply head to Target, CVS Pharmacy, Rite Aid or Walmart. Moreover, online giant, AMAZON also carries HELLO toothpaste; which is great for those who enjoy super fast shipping.
Nevertheless, what about pricing? The ending price differs depending on the package. You can choose to buy one tube, or a package with multiple tubes.
For instance, you can buy a trio of HELLO toothpaste tubes for around $16-$17. Or you can opt to purchase one tube for just $4-$11. This of course, depends on which retailer and toothpaste formula you wish to buy.
Charcoal Teeth Whitening: What the Customers Have to Say!
Now we know we hit you guys with A LOT of information. But the BEST way for you to know if a product works, is reviews. Amazon gives HELLO Charcoal Activated Toothpaste 4.5 out of 5 stars! But, here's a few of their overall thoughts.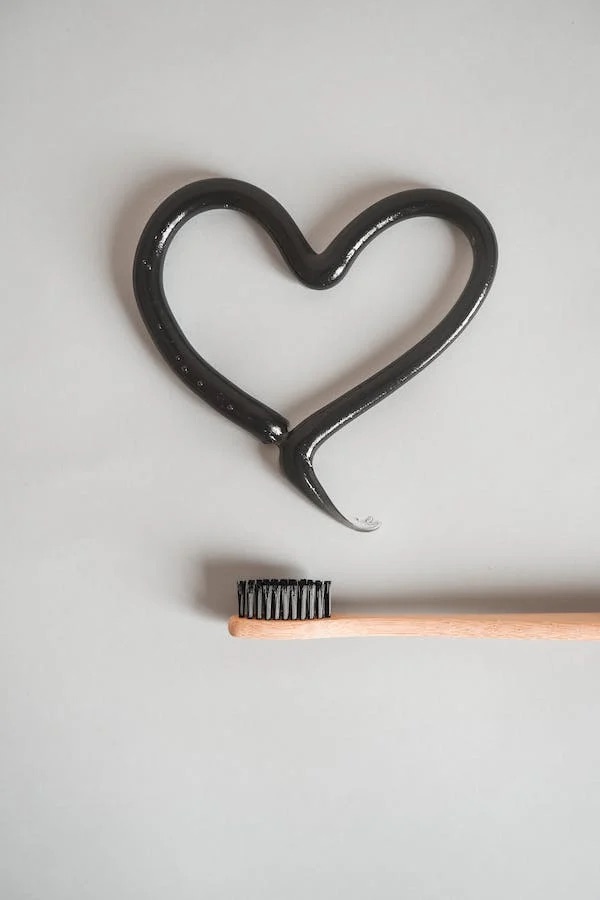 "Was impressed after one use my teeth were noticeably whiter!"
"Our dentist recommended we use this toothpaste. The flavor is very pleasant light mint flavor. The charcoal isn't grainy or anything. It goes on smooth and rinses clean. Our teeth have gradually looked more vibrant."
"I grew up using grinded charcoal with my toothpaste, and always had white teeth, until i relocated. After many years of using some many OTC teeth whitening products that never worked for me, I decided to check Amazon for pure charcoal, where I found this product. I have being using it for about a month and I love it. I have seen changes with my teeth."
"Really whitens your teeth. Taste good, no weird ingredients."
"It's a MUST … I can't go back to crest or Colgate it's not the same. My teeth feel safer brushing with Hello toothpaste, Your breathe smells fresher and cleaner just put it in your cart already!"
"I love everything about this toothpaste if you're wondering if you should buy I say yes, it can get a bit messy but it's quick and easy when cleaning up the sink. Plus a 3 pack triple win."
"First time to use? Black is the color here. But it washes off easily and cleans great!"
"Amazing toothpaste! My teeth are whiter than ever. Only have to take a star off because this toothpaste is messy due to the color. I use an electric brush and it can get out of control lol"
"I was kinda on the fence about this product, the idea of a black toothpaste seemed kinda odd to me at first but once you start using it you realize just well it really works, An added benefit was that it was made with no harmful substances, plus it's never been tested on animals which is always a plus."

**Want Even More Beauty, Lifestyle, Hair, Fashion as well as Celebrity Style Sighting News, Insights as well as Trends? Well Honey do we have something special for you! Download Our New Shiny App! Click HERE**
Thoughts on Hello Toothpaste: Save Your Coins, Just Brush for Whiter Teeth!!? Well let's connect then! We're always around and love to hear from you. Therefore, join the discussion and talk all things 1966 Magazine; fashion as well as celebrity style sighting related with us by dropping a comment like its hot down low. Or also hit us up on our Facebook, Instagram (1966mag); Tumblr, Pinterest or tweet us @1966magazine.