Fashion
Saweetie Wearing RUNAWAY Charis Slip Dress in Royal Blue!-Ask and Tell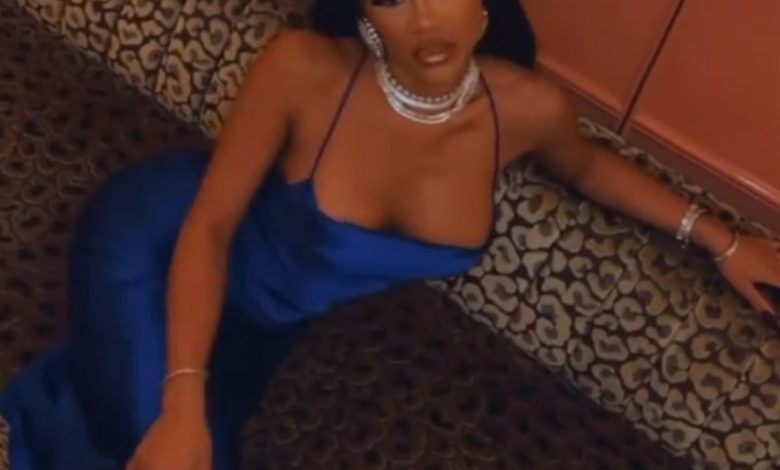 The Item: Hip hop mega star and MAC Cosmetics Ambassador, Saweetie Wearing RUNAWAY Charis Slip Dress in Royal Blue! Fashion lovers and Fans spotted Saweetie's sexy gown in a recent STORY via social platform Instagram.
You Asked: OMG OMG Oh my GOD!!! You guys have to answer me as SOON as possible! My queen is wearing the exact dress I want to wear to my boyfriend's party. Please help me. I can't find any information on Saweetie's dress and the party is coming up soon so I know I need to order like now. I'm DESPERATE lol.
Saweetie Wearing RUNAWAY Charis Slip Dress in Royal Blue!-Ask and Tell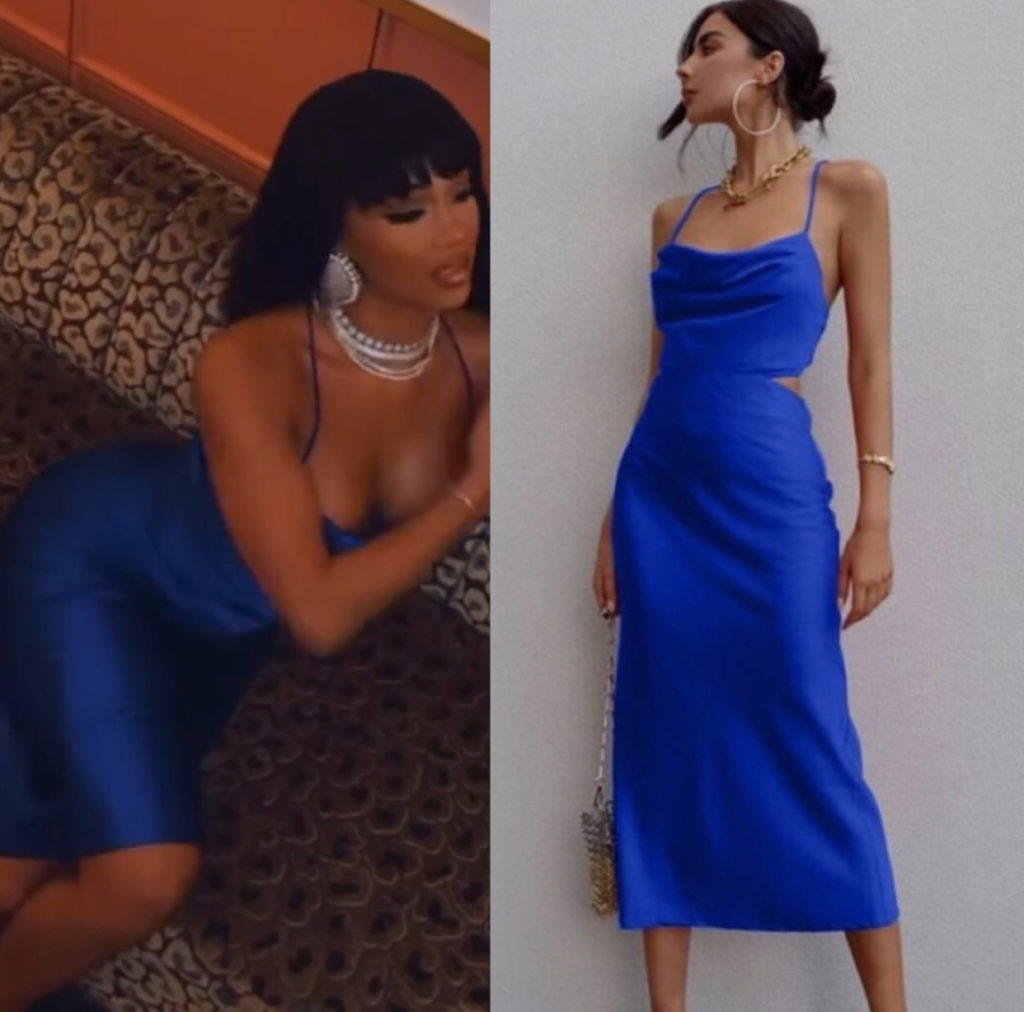 The Verdict: Hey Fashion-nista! DO NOT WORRY! Girl you know we got your back on this one. Thank you for contacting us with your style inquiry and we have the details that you seek!
Saweetie's sassy blue dress is by fashion brand, RUNAWAY. If searching for this style online it is called the "Charis Slip Dress." You can purchase it by heading online to RunawayTheLabel.com. How much will it cost you in order to get your hands on this beautiful dress? Right now it is currently under $100. Saweetie's look can be yours for just $73!
Hope that answered your fashion question! If you or a style obsessed gal pal has one they would like to ask give us a follow on Instagram, slide into our DMs and ask away.
**Want Even More Fashion as well as Celebrity Style Sighting News, Insights as well as Trends? Download Our New Shiny App! Click HERE**
Thoughts on Kith x Tommy Hilfiger Badge Bucket Hat on Winnie Harlow-Ask and Tell? Well let's connect then! Join the discussion and talk all things fashion as well as celebrity style sighting related with us by dropping a comment like its hot down low. Or also hit us up on our Facebook, Instagram (1966mag), Tumblr, Pinterest or tweet us @1966magazine.