Black Breaking News
Trending
SEAN "DIDDY" COMBS AND ACTIVIST/RAPPER KILLER MIKE ENCOURAGES ATLANTA COMMUNITY TO PARTICIPATE  IN NONPARTISAN POLITICAL TRAINING
–This Free Political Bootcamp Will Train Participants On How To Run For Office, Campaign Management And Community Organizing–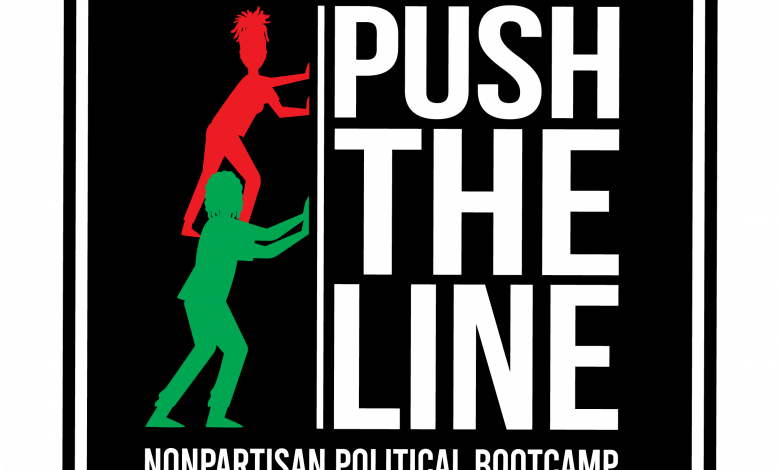 Atlanta, GA September 6, 2022 – Lead trainer and visionary Tezlyn Figaro, founder of Tezlyn Figaro Communications Group, in partnership with Our Black Party, an organization launched by Sean 'Diddy' Combs, will host the 'Push the Line' nonpartisan boot camp on Saturday, September 10, 2022, in Atlanta Georgia. This nonpartisan political boot camp will be held from 7 a.m.-7 p.m. at the Cobb Galleria Centre at 2 Galleria Pkwy SE, Atlanta, GA 30339. The training will be free to registered participants. This training is for members of the community who have a desire to understand how to advance in politics in an effort to create change in the community. Sean Diddy Combs and Atlanta Rapper Michael Render, better known by his stage name Killer Mike, support the training and the need to organize around the needs of the local community.
"It doesn't matter what party you belong to, it doesn't matter what your political affiliation, what matters is that you want to learn how to organize and you want to learn how to organize locally" said Killer Mike. The rest of Killer Mike's remarks can be viewed here.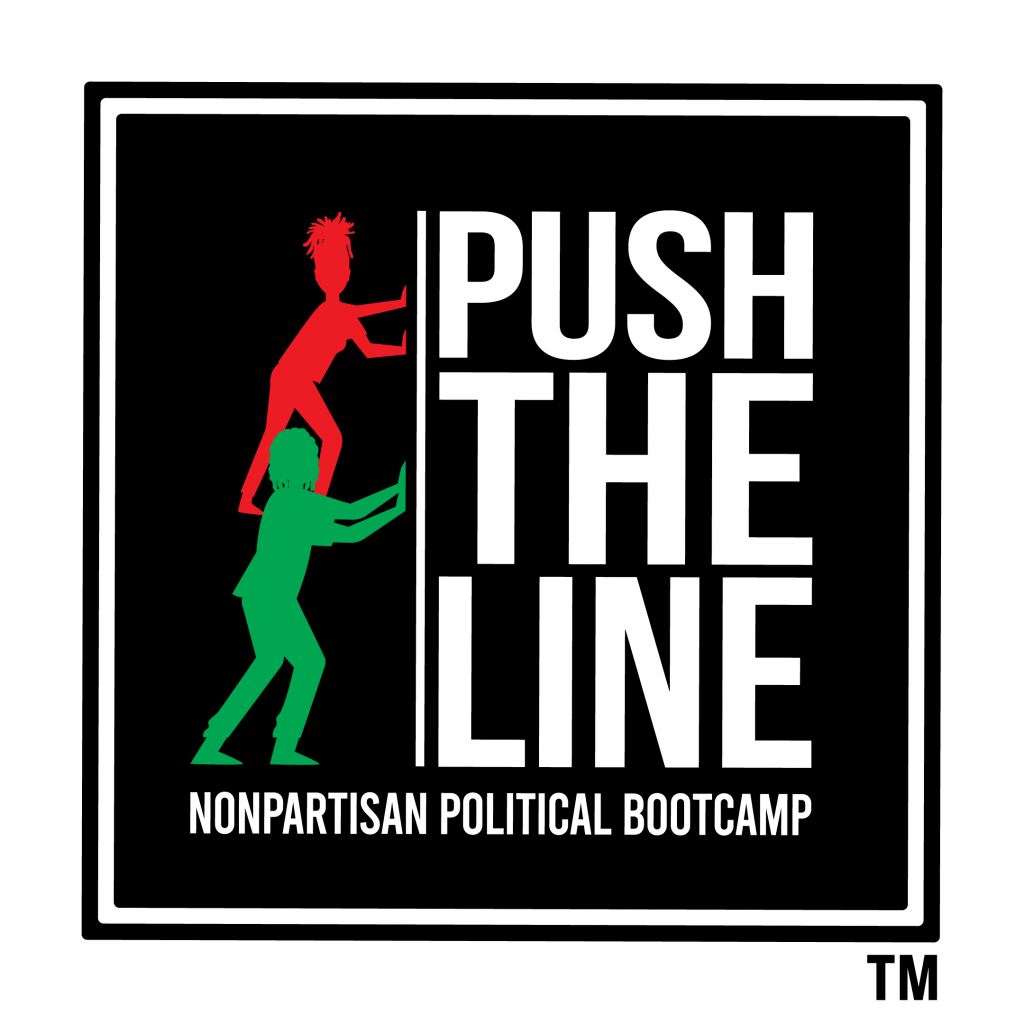 Black trainers and strategists from across the country will lead participants through session topics including; campaign team roles and responsibilities, community coalition building, campaign strategy and planning, campaign compliance, and campaign management.
"People are so frustrated with the process, they always ask 'what can I do besides complain on social media?' So I say if you don't like what you see, get out of the comment section and get in the game." said Tezlyn Figaro "If you believe that leadership has failed us, then 'don't chase them, replace them' but to do that, people need to learn the skills to be candidates, operatives or organizers. We are done waiting on leadership to pass the torch; we will bring the fire." said Figaro. Push The Line
This in-person training will not be live streamed. Members of the press are encouraged to attend but are asked to email Michele Watley at MWatley@TheGriotGroup.com to confirm attendance or make interview requests. For more information, please contact Michele L Watley at MWatley@TheGriotGroup.com.