Tech
Seeing Many Through An Intentional Lens: An Inside Look At How ServiceNow Is Building A Culture Of Belonging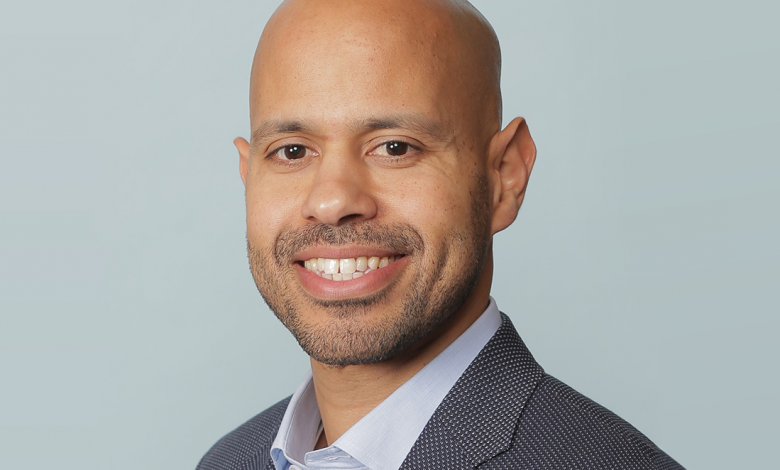 Deeply committed to this work, Blackett is hopeful for the future, but if he could look back for a second, he has some advice to share.
"Trust the process. Trust the journey," Blackett said he would advise his younger self. "I could've never imagined my career would lead down this path, but I'm grateful that I'm learning to embrace uncertainty. Our lives and our careers take unexpected twists and turns and sometimes the best plan is to plan to be surprised. "
To learn more about the "Our World Our Work" series and ServiceNow, click here.