Tech
Senate Unanimously Passes Legislation To Ban TikTok On U.S. Government Devices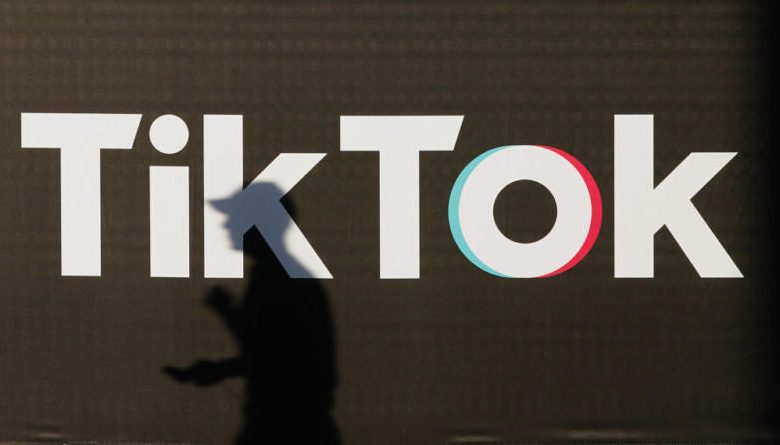 On Dec. 13, Sen. Marco Rubio introduced a bipartisan bill against TikTok, according to a statement.
Rubio is seeking for the app to be completely banned from the U.S. because he claims Beijing is able to surveil U.S. -based users and the owners want to negatively influence people.
"This isn't about creative videos — this is about an app that is collecting data on tens of millions of American children and adults every day. We know it's used to manipulate feeds and influence elections," he said in a statement.