Tech
Separate Yourself From The Competition: From The Interview To Your First Review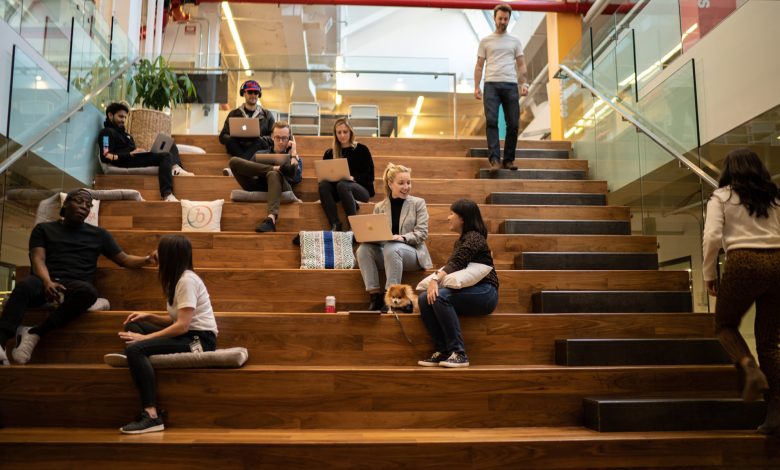 As mentioned earlier, showing up as your most authentic self is key to a rewarding life and career. When it pertains to your career, that means not only understanding who you are and what you bring to the table, but also recognizing your strengths, weaknesses, objectives and professional values. Being clear about who you are will help you make career choices that propel you toward the future you want. Expressing that clearly to the people you work with will also help ensure that you are consistently considered for projects and opportunities that fit you best.
The real dream job isn't the one with the fancy name that lets you in; it's the one that sees your promise, sees where you're headed and wants to help propel you in the same direction."
This editorial was brought to you in partnership with Braze. 
Braze (Nasdaq: BRZE) is a leading comprehensive customer engagement platform that powers interactions between consumers and brands they love. With Braze, global brands can ingest and process customer data in real time, orchestrate and optimize contextually relevant, cross-channel marketing campaigns and continuously evolve their customer engagement strategies. Braze has been recognized as one of Fortune's 2022 Best Workplaces in New York, Fortune's 2022 Best Workplace for Millennials, and UK Best Workplaces for Women 2022 by Great Place to Work. The company is headquartered in New York with offices in Austin, Berlin, Chicago, London, San Francisco, Singapore, and Tokyo. Learn more at braze.com.