Fashion
Serving Face- 10 Times Jodie Smith Proved She's THAT Girl!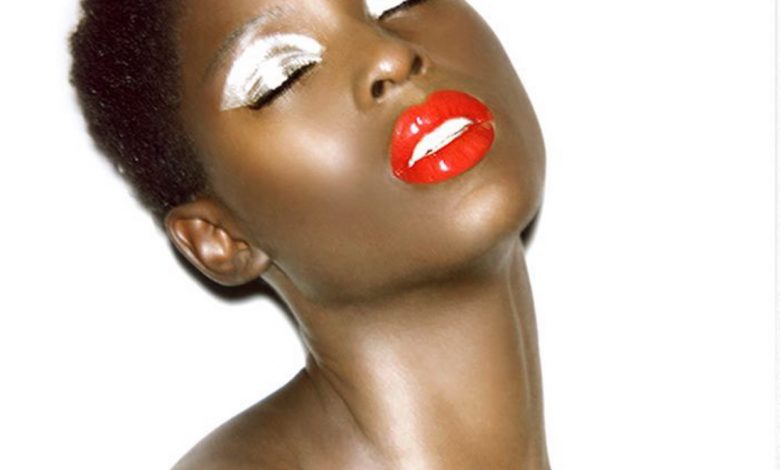 YASSSSSSS GIRL… if there was a Serving Face Award, actress and model Jodie Turner-Smith would easily be one of the recipients! This beauty and total knockout knows how to be a sassy, gorgeous siren on and off the silver screen. It doesn't matter if Jodie is tackling a dramatic role (hi… Anne Boleyn has entered the chat); or is ethereally dazzling one and all while floating in designer fashion down the red carpet; Smith is a melanin Queen who's face card is NEVER rejected!
In this article we shall all enjoy celebrating the dark skin beauty that is Jodie Turner-Smith. Plus, get some major makeup inspo to use in our own cosmetics looks. Seriously, we here at 1966 have been fans of Smith since her modeling editorial days; and still can't get enough of her photogenic prowess!
Serving Face- 10 Times Jodie Smith Proved She's THAT Girl!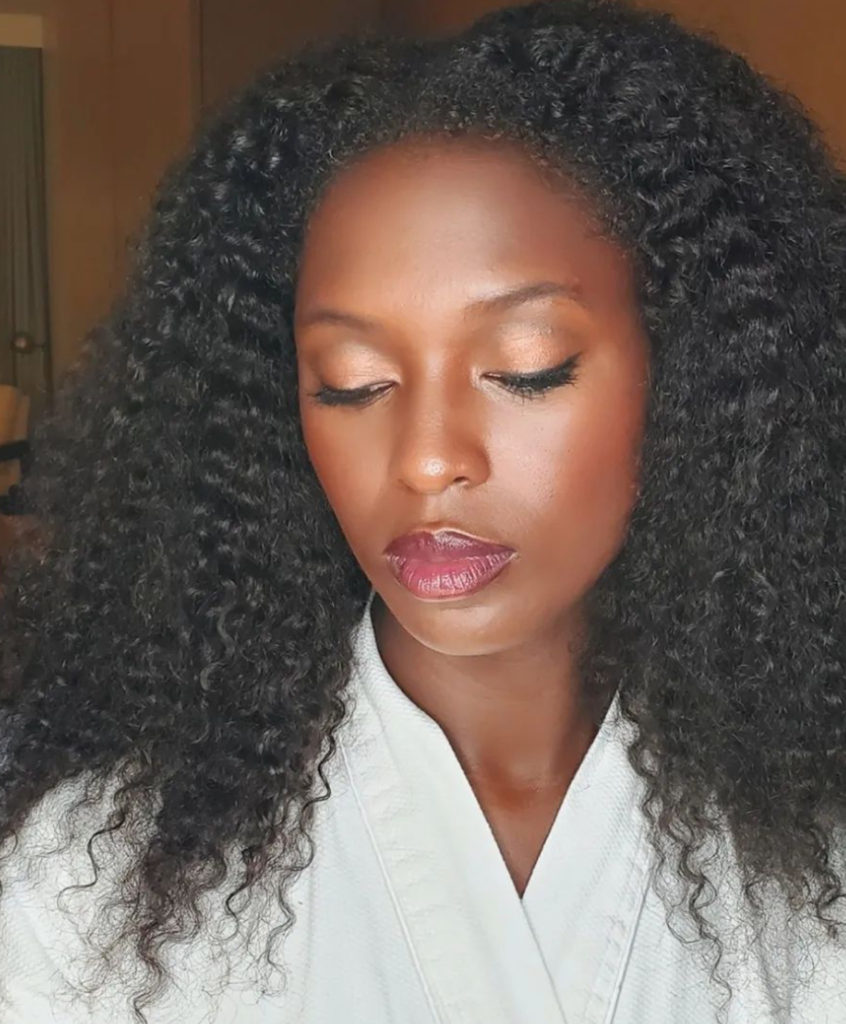 Nevertheless, obviously we are not the only ones who love dealing out Smith's face card. Jodie has been the spotlight and ambassador to quite a few luxurious brands and entities. Just a few of the many are: GUCCI, Makeup Forever, Honest Beauty, Skims and The Standard. She's also a frequent cover girl on magazines such as: VOGUE, Porter, ELLE, Glamour, Hunger and Stylist Magazine.
So as one can see, Jodie is definitely a celebrity natural beauty fave. Now here are 10 of our absolute favorite looks of Smith serving face!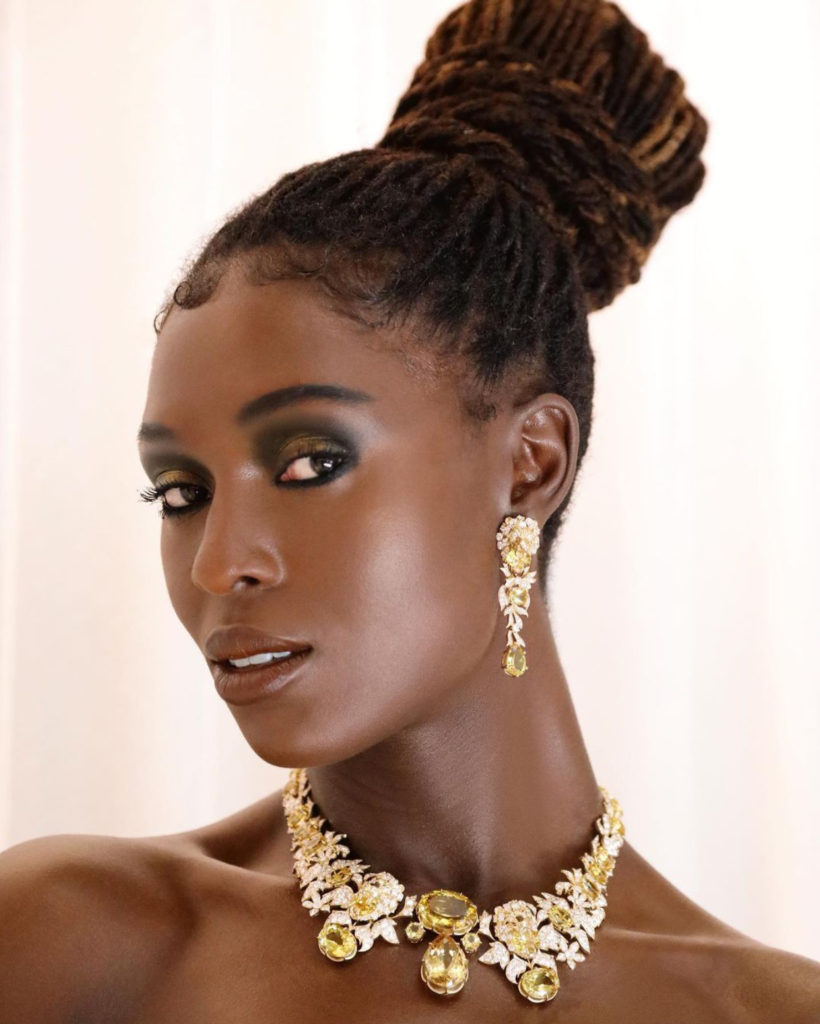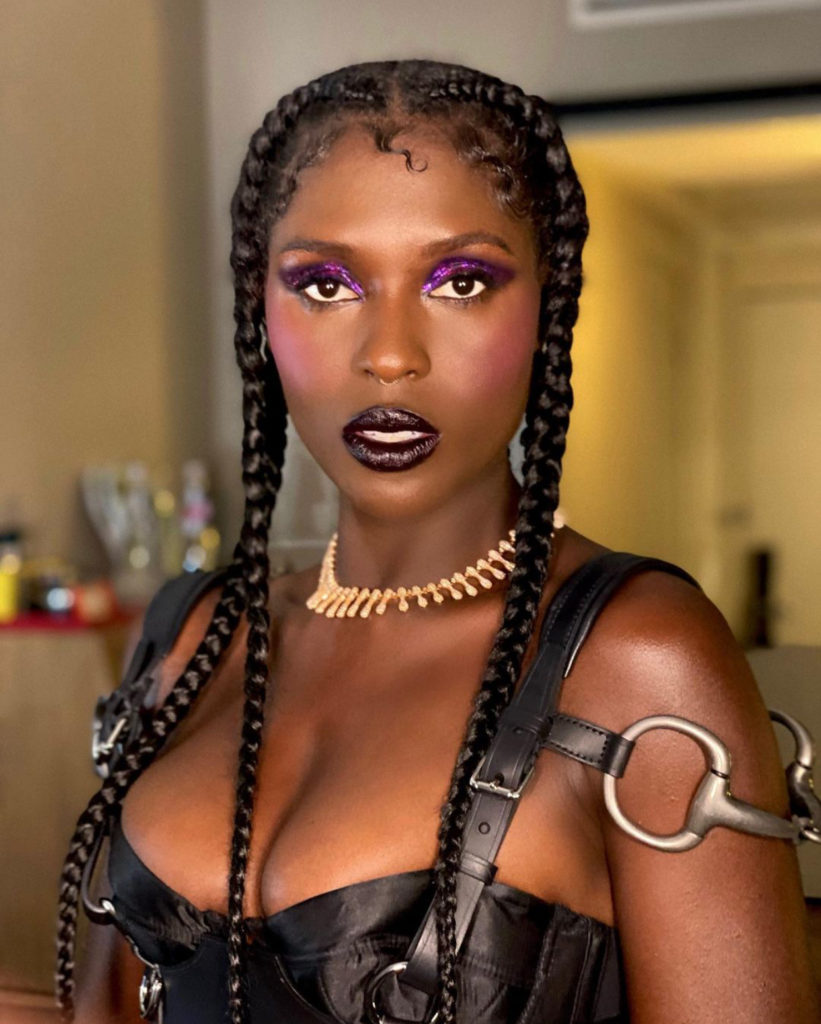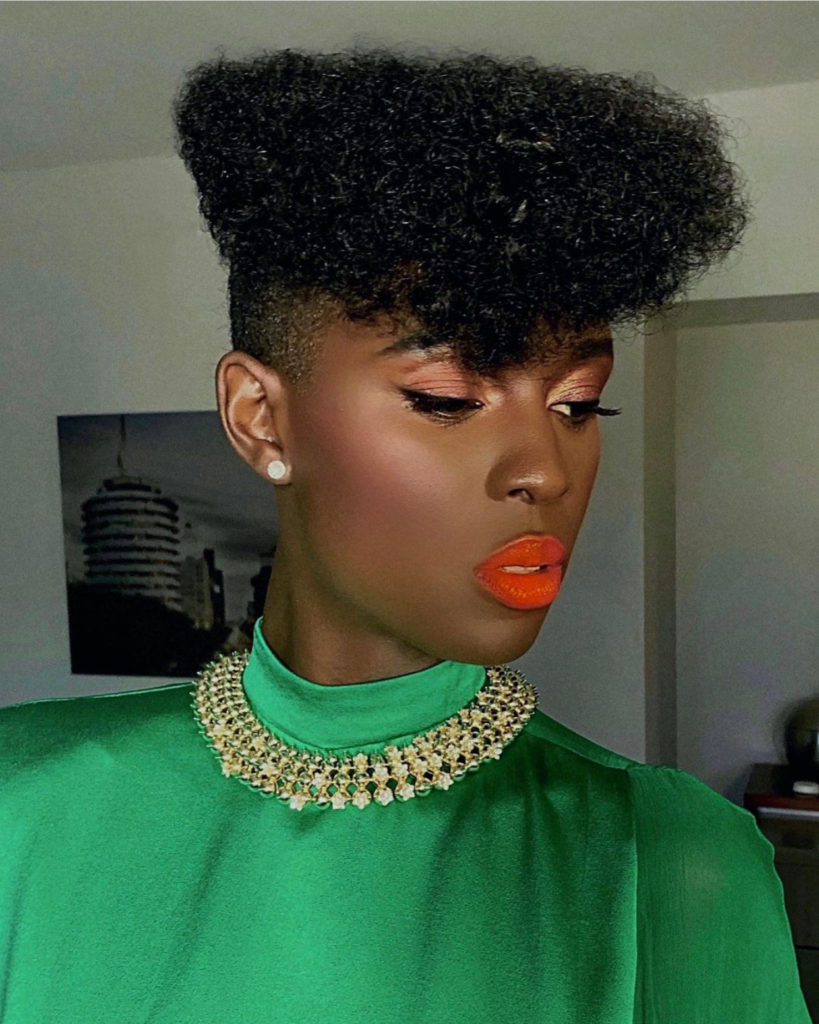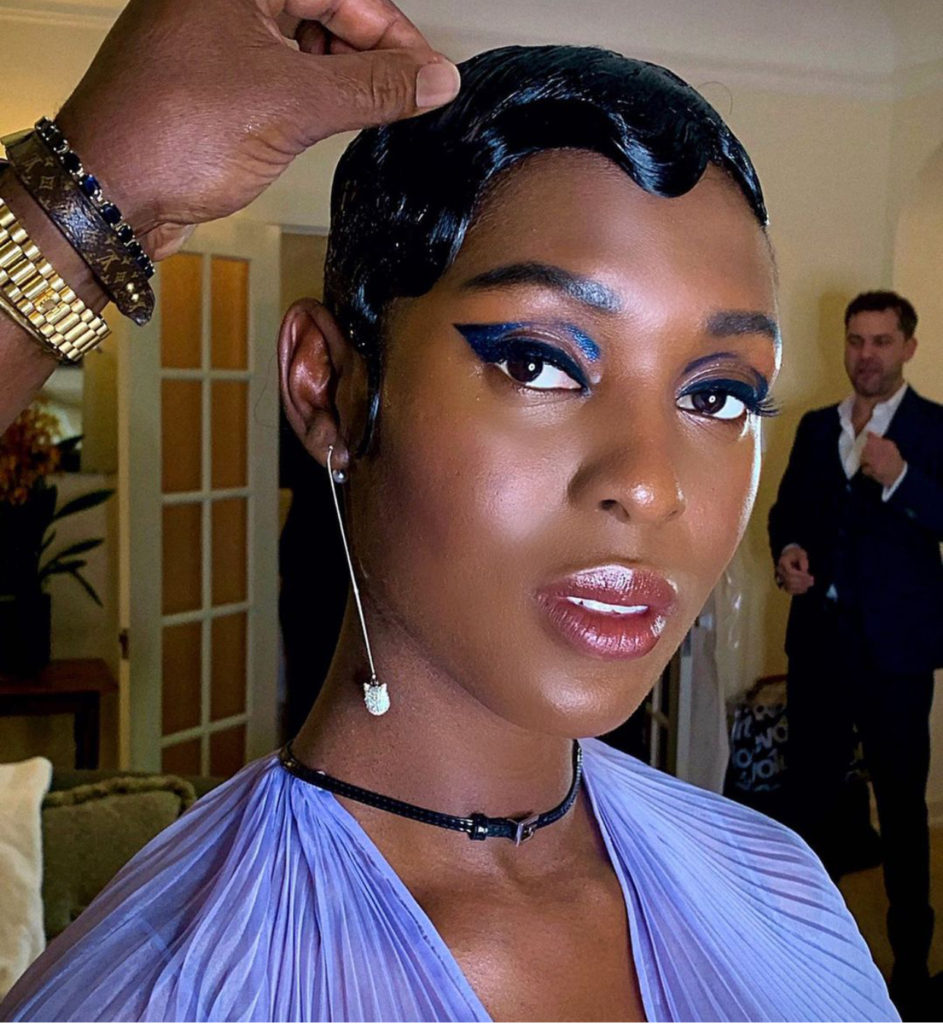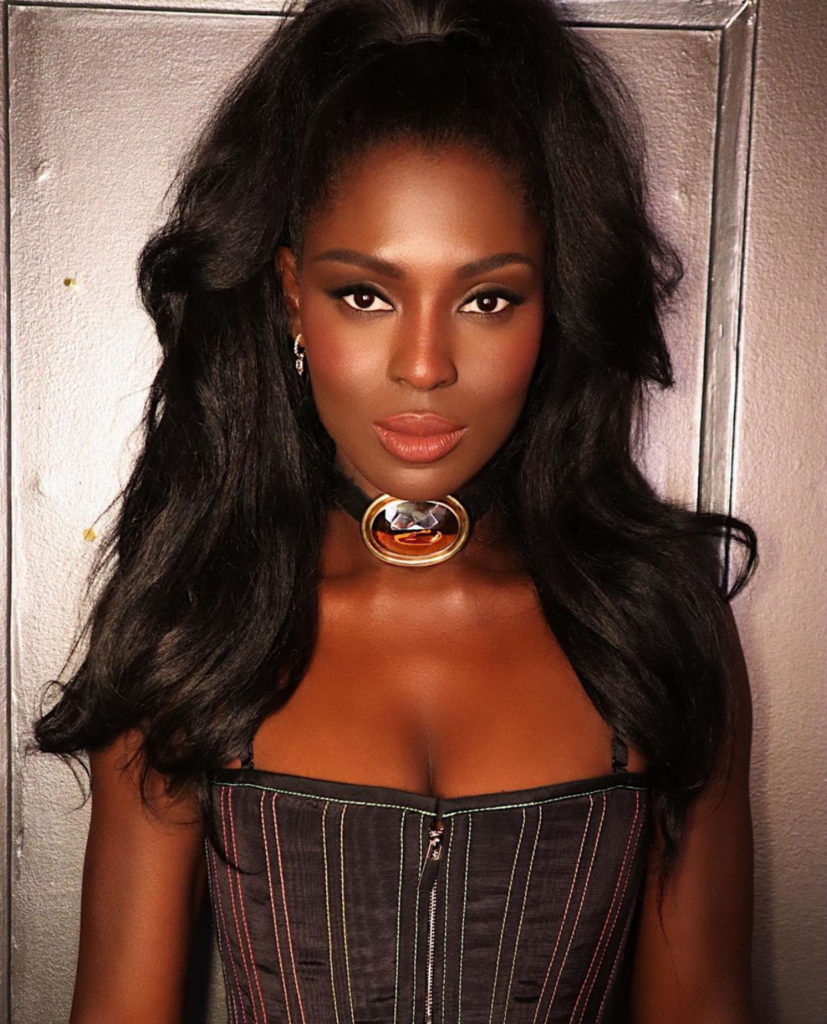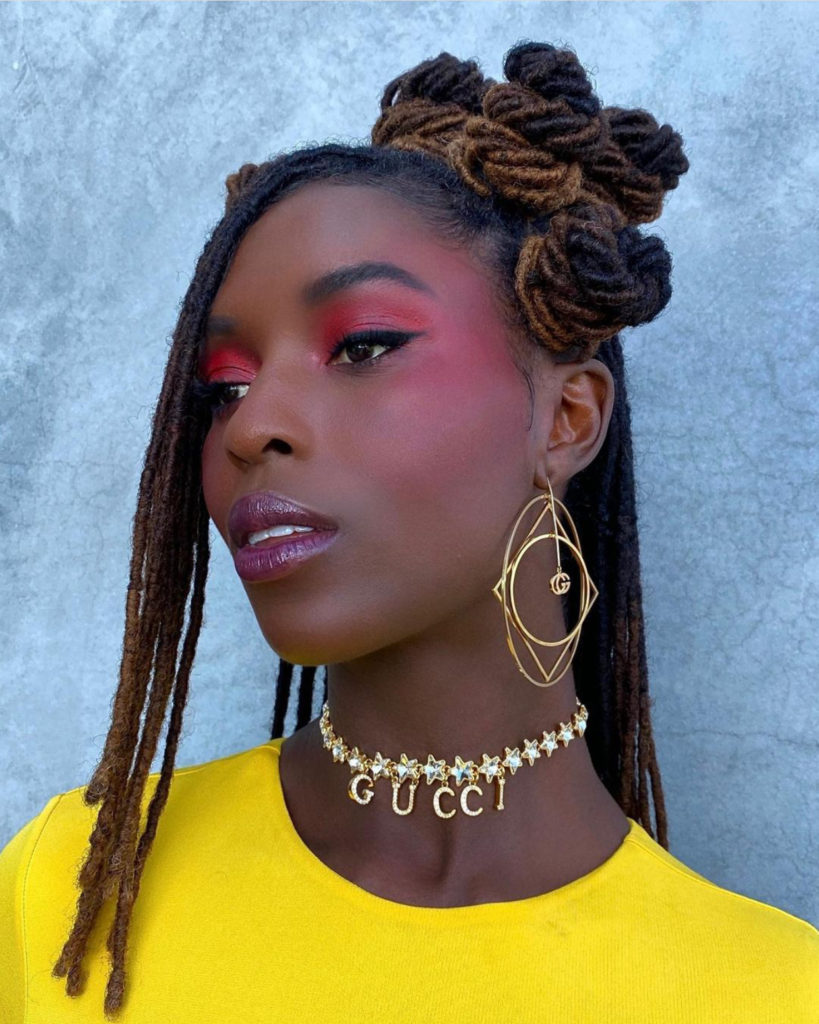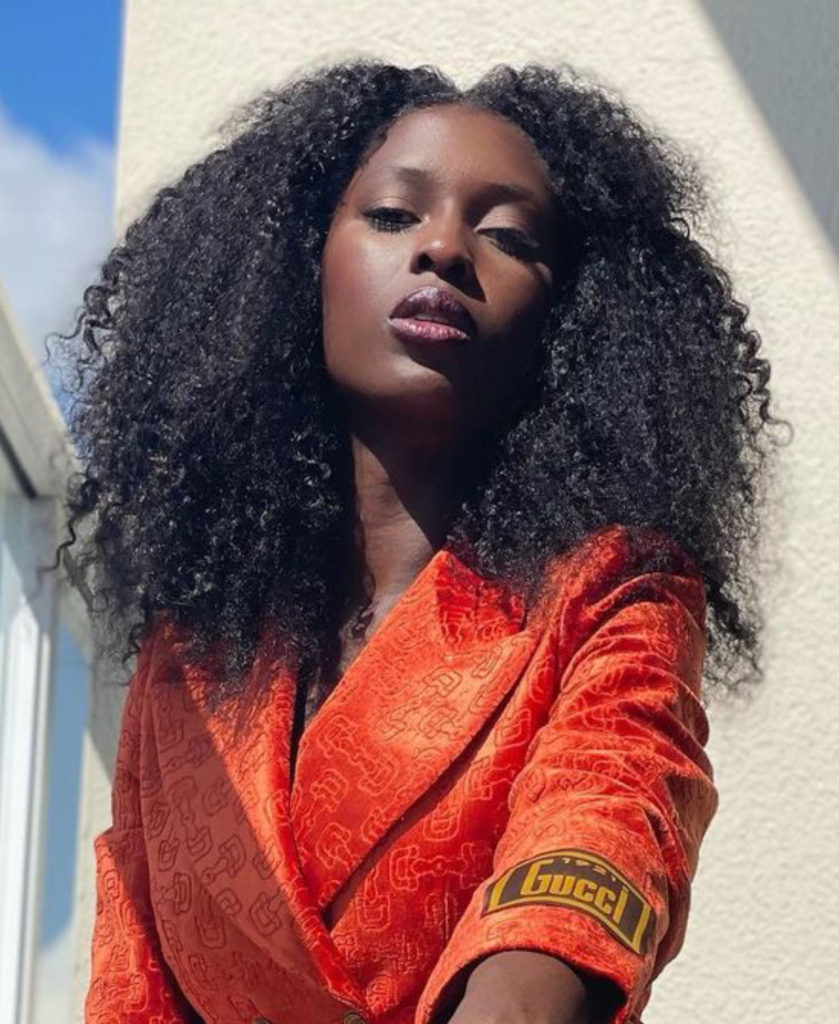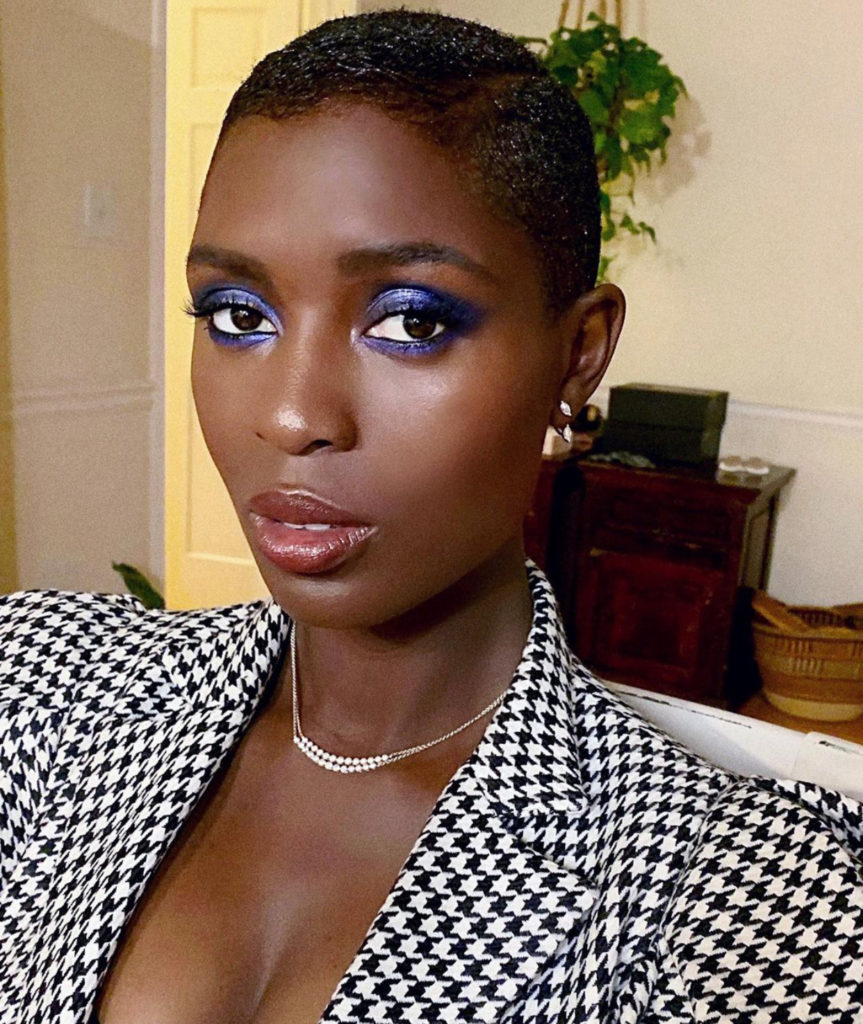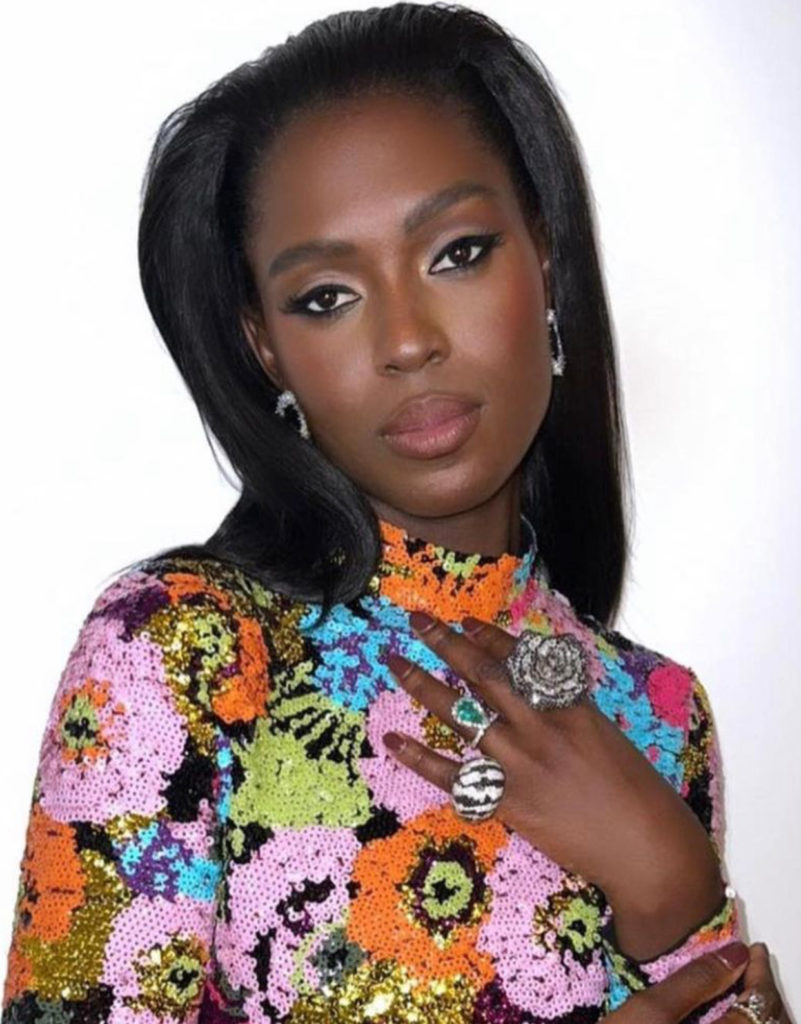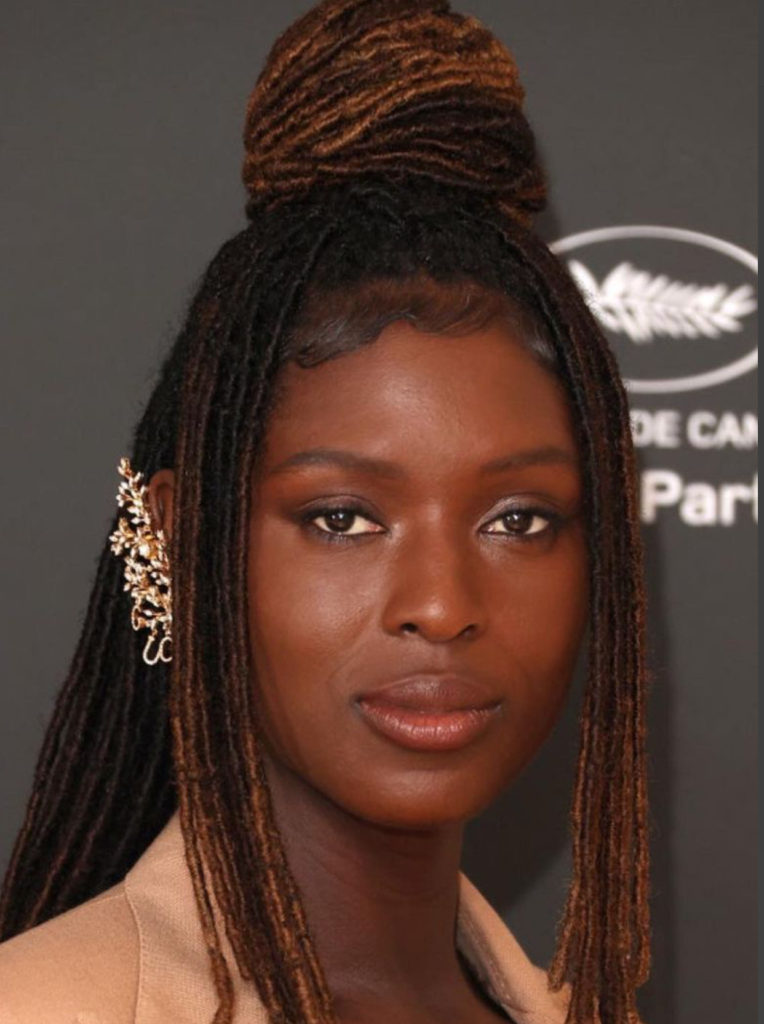 **Want Even More Fashion News, Insights as well as Trends? Download Our New Shiny App! Click HERE**
Thoughts on Serving Face- 10 Times Jodie Smith Proved She's THAT Girl!? Well let's connect then! Join the discussion and talk all things fashion as well as celebrity related with us by dropping a comment like its hot down low. Or also hit us up on our Facebook, Instagram (1966mag), Tumblr, Pinterest or tweet us @1966magazine.