Tech
Shaquille O'Neal Shares How Jeff Bezos' Take On Investments Helped Him Make His Own Moves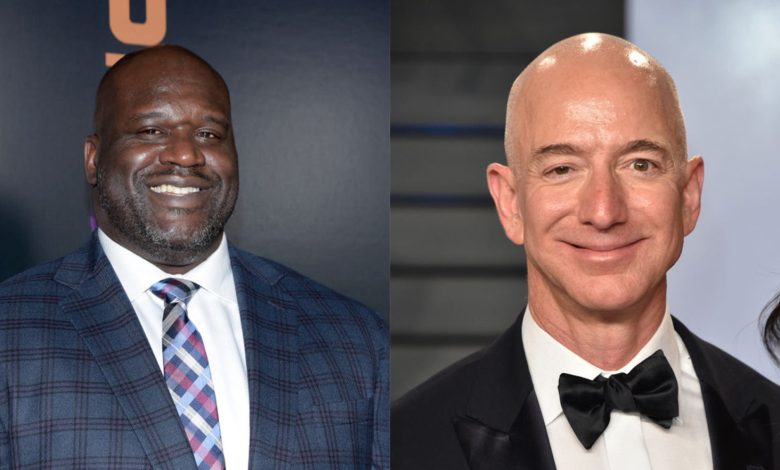 O'Neal is not only inspired by Bezos but also wouldn't be opposed to teaming up with the Amazon founder.
As AfroTech previously told you, he backed down from bidding for the Phoenix Suns after learning he would be competing with Bezos.
However, he's open to them partnering.
"If he wants me on board, I would gladly like to talk to him," O'Neal said in October of 2022. 
He continued: "But, as far as trying to own a whole team by myself, and go up against — let me tell you something, I'm scared of Big Man JB."