Tech
Showtime's 'The Man Who Fell To Earth' Represents For Black Women In STEM Both On And Off-Screen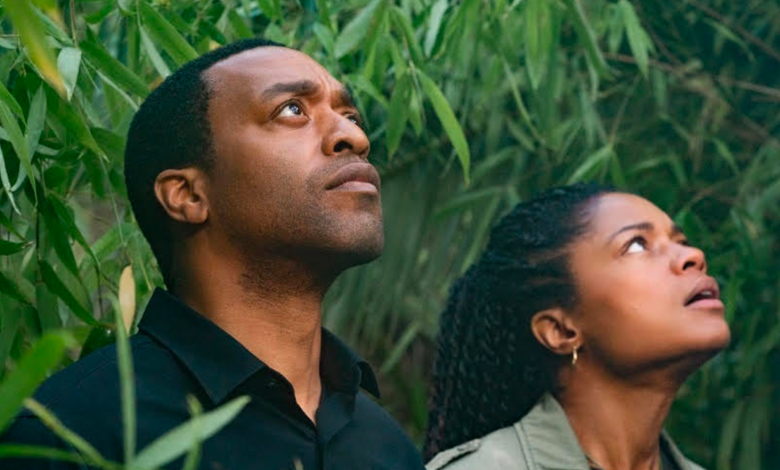 The mission of getting more Black women into positions in STEM is an ongoing uphill battle, but what helps lead them to even take a step on the long journey ahead is to have examples around them to know that it's possible.
The reassurance from seeing women that look like them having once been in the same position works to alleviate the doubt of whether they can do it too.
The low percentage of Black women in the field can be startling. However, just as numbers don't lie, neither does representation. So, to help bring that to a mainstream network like Showtime for the world to see is what Harris is truly excited for.
"As Black women, as Black people, we are capable of literally anything," Harris said to AfroTech. "We're so underrepresented in so many fields and even when we're not underrepresented in those fields, we don't see them often represented in the media on TV and film. And so to have an opportunity to play a Black female scientist says a lot. It's very powerful and I hope that it inspires a lot of young girls — Black girls who are watching the show to realize that all professions are open to them including science."