Tech
Since Draya Michele Has Questions For 'Scamming Scammers' About SBA Loans — Here's A Short Lesson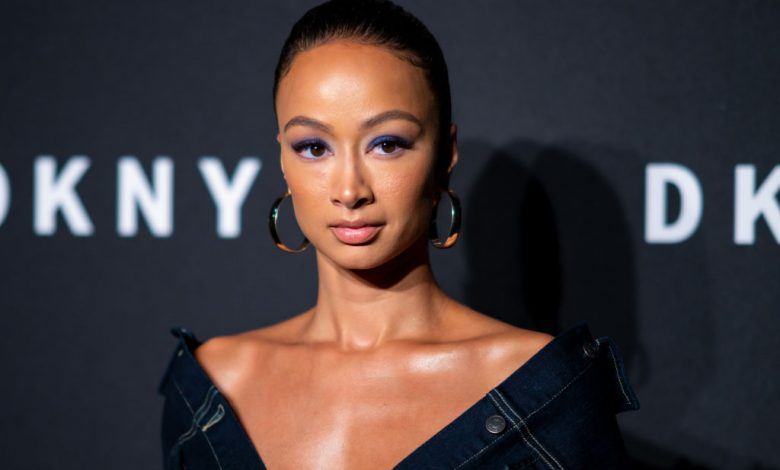 If you're caught committing fraud when it comes to your PPP loan, you'd better get used to three hots and a cot — and not having your freedom for a long time.
"PPP funds can be used for four purposes: payroll, mortgage interest, rent/lease, and utilities. Payroll should be the major use of the loan. The second stimulus bill also introduced four new categories of expenses that are allowed," according to Bench.co.
You can check those categories out here.
The operative phrase to bear in mind is, "payroll should be the major use of the loan." If you choose to spend your PPP money on, say, mortgage interest, it has to meet certain parameters. For example, the Treasury Department says you can only use PPP loan money to pay mortgage interest incurred before February 15, 2020. So, if you defaulted on your mortgage interest after February 15, 2020, you cannot "catch up" using PPP loan money.
Regardless of what you choose to do with your PPP loan, it's a good idea to be as forthcoming as humanly possible.
"False statements or other fraudulent conduct in connection with a PPP loan may subject a violator to significant federal criminal liability in a number of ways," reports the New York Law Journal. "False statements in a PPP application may also subject violators to up to 20 years imprisonment and a $250,000 fine for wire fraud (18 U.S.C. §1343) and mail fraud (18 U.S.C. §1341), and up to 30 years imprisonment and a $250,000 fine for bank fraud (18 U.S.C. §1344), among other things. It is thus crucial for small businesses and self-employed taxpayers alike to be aware of and understand the numerous potential legal pitfalls during the application process."