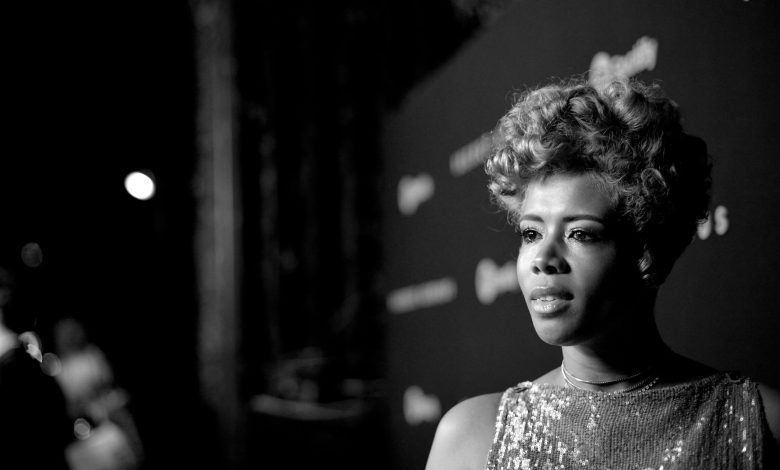 Even though many knew this day was coming it still didn't make it any easier for singer, songwriter, and chef Kelis. Her husband Mike Mora, has passed away at only 37 years old.
"After a tough two-year battle with cancer, we are devastated to have to confirm the loss of our beloved brother Mike," an official statement from the family read.
"An amazing Father, husband, and friend who gave so genuinely and cared so deeply for his family and friends," the statement continued. "Through this difficult period, we ask that you respect the privacy of Kelis and her family at this time."
Kelis and the photographer have been married since 2014 and they share two kids: Shepherd, 6, and a 1-year-old daughter, Galilee. Kelis is also mom to her 12-year-old son, Knight, whom she shares with ex-husband Nas.
We first reported about this in October 2021 when Mora was given only months to live.
A few days after Kelis gave birth to the couple's second child in 2020, Mora decided to get himself checked out for a terrible pain that he was feeling in his stomach and in his back.
Mora was eventually diagnosed with gastric adenocarcinoma and after undergoing a biopsy, it was discovered that the cancer had also spread to his lymph nodes and back.
"It was a bit late," he shared on Instagram. "But just in time."
In an Instagram post in 2021, Mora detailed