Tech
Sir Mix-A-Lot Introduces 'BIT BUTTS' NFT Collection To Raise Funds For Colorectal Cancer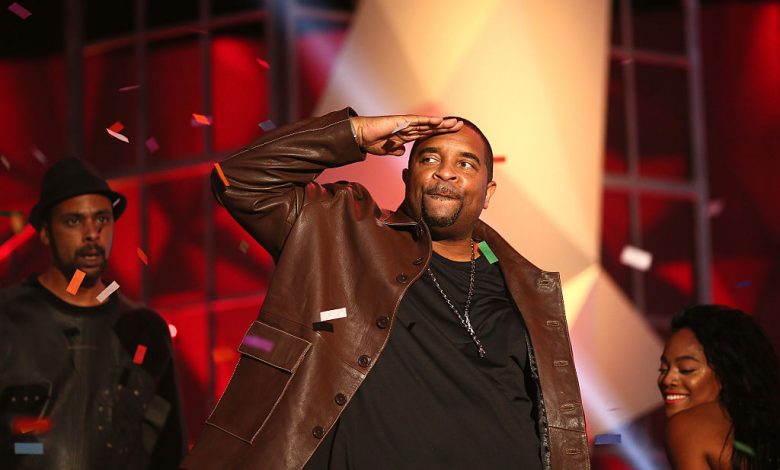 A man of many talents, the collection will feature 6,666 hand-drawn NFTs created by Sir Mix-A-Lot. A portion of each minted NFT will be donated to the Colorectal Cancer Alliance.
"When the team at META-X showed me what they were doing it was a no brainer for me," said Sir Mix-A-Lot in a press statement. "And as an artist entering this new medium of NFTs, the idea of designing my own branded butts was exciting. Add to it the benefit of raising funds for a great cause like Colorectal Cancer, and wow!"
NFT collectors and fans of Sir Mix-A-Lot can tap into the META-X Studio's Discord channel to score exclusive whitelist access to the upcoming drop.