Entertainment
SMILE! Lil Duval Returns To The Stage At One Music Fest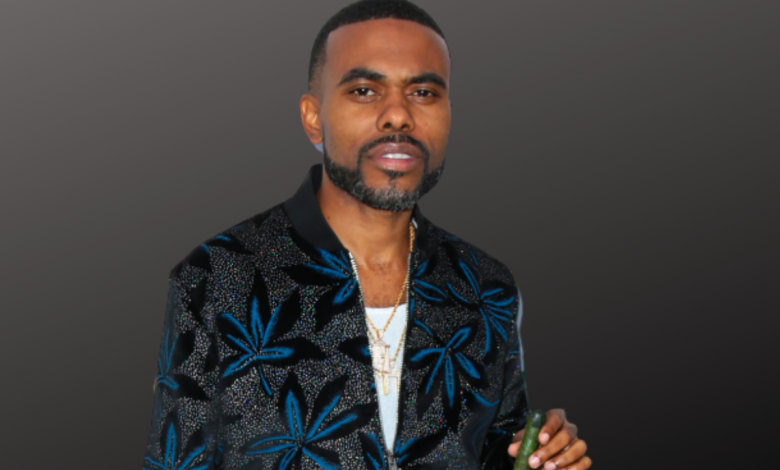 After experiencing a life-changing car accident in July, one that had doctors questioning if he would be able to walk in the next few years, Lil Duval is showing the world why everyone needs to "smile."
As AllHipHop.com reported, the comedian/ artist shared a video of medics transferring him from an ambulance to a plane, after the accident and him wincing in pain while laid out on a stretcher. In one clip, he cries out in agony at one point in the clip as he is lowered to the ground. 
Fans have followed Duval's journey, as he has documented his progression over the last few months. 
Three months later, the artist came to One Music Fest and performed with the Atlanta superstar group, Jagged Edge.
Rolled out in a wheelchair, he performed on stage for the first time since his accident, singing "I'm living my best life … I ain't going back and forth with up n##gas." Lyrics from his hit song, "Smile" featuring Snoop Dogg (who was not present).
Duval, dressed in orange, hopped out of his wheelchair with his cane and danced across the stage.
He shared with fans that doctors anticipated it would be years before he would be able to perform again, but he proved them all wrong at the One Music Festival and promised there is more to come.