Tech
Snoop Dogg And His Son Collaborate To 'Introduce The First-Ever Digital Weed Farms As NFTs'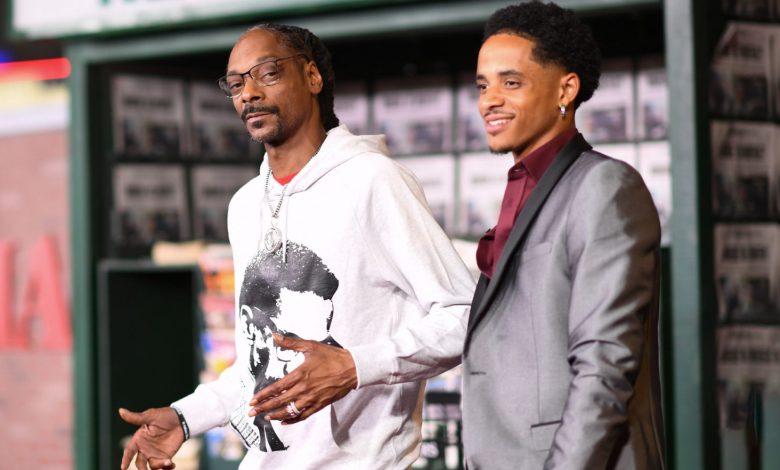 The celebrity-backed "mafia-themed" metaverse will reportedly be spearheading the first Grow-and-Earn feature "through a vast array of utilities for business buildings and land."
What's more, an exclusive drop of Snoop Dogg branded digital weed farm non-fungible tokens (NFTs) will also be launched in addition to content from ChampMedici. A limited collection of Snoop Dogg branded digital weed farm NFTs will be available as well as some exclusive content from ChampMedici, Snoop Dogg's son Cordell Broadus.
"I saw my father play video games my whole life. Cannabis and game controllers live hand in hand with him, that's why I think it's no brainer to bring the metaverse and digital weed together," said ChampMedici in a statement.
"If it's flipping hamburgers at McDonald's, be the best hamburger flipper in the world. Whatever it is you do you have to master your craft. I have been mastering my craft for decades. My son showed me the importance of collaboration with MOBLAND to introduce the first-ever digital weed farms as NFTs. There is a paradigm shift happening here and I want to be at the forefront of this," Snoop Dogg said in a press release.