Tech
Snoop Dogg Believes The Crypto Winter Weeded Out Those 'Who Were Abusing The Opportunities That Were There'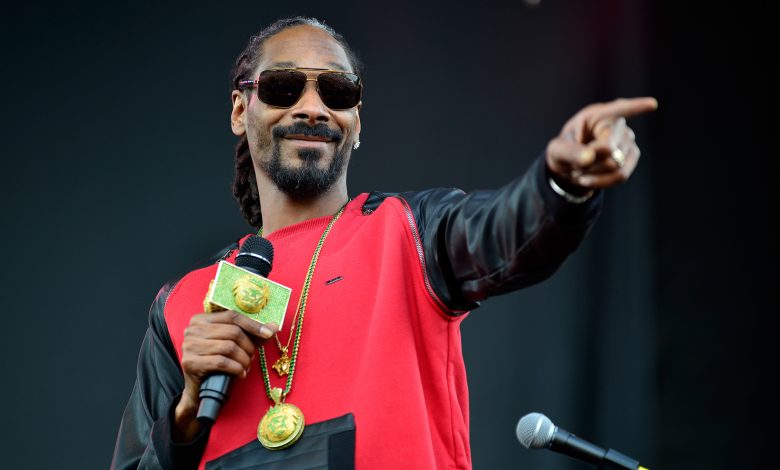 During an exclusive conversation with CNBC at the NFT.NYC conference in New York City, Snoop gave his thoughts on the skepticism surrounding NFTs and digital currency.
"This [crypto winter] weeded out all the people who weren't supposed to be in the space and who were abusing the opportunities that were there," he said to CNBC. "Now it's going to bring on great business, and moving forward, when the market comes back, there will only be great things to pick and choose from."
In fact, Snoop believes the proverbial drought that exists in the market is expected as most industries experience significant lows before launching back to prominence.
"I feel like every great industry has a downfall. There's been a depression in every industry you can look at, alcohol, tobacco, clothing, food; every industry you can imagine," Snoop explained.