Tech
Snoop Dogg To Make An Appearance On Call Of Duty: Vanguard And Warzone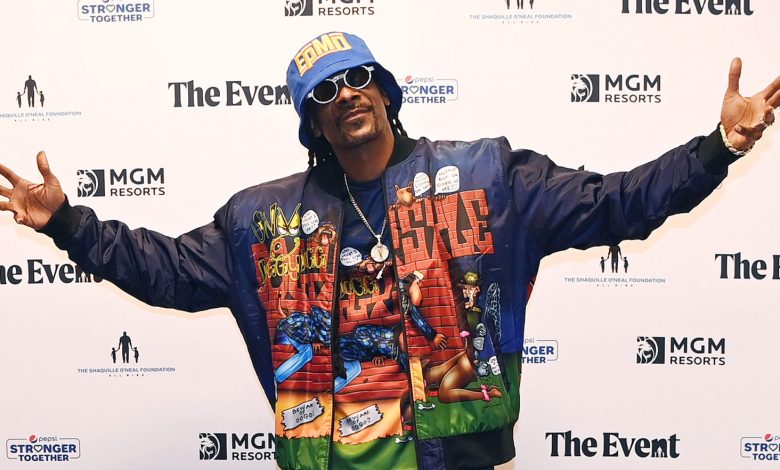 After conquering the world of Hip-Hop, Snoop Dogg continues to shine in new arenas, expanding his fan base in the process. It should be no surprise Snoop Dogg continues to sit comfortably in the headlines.
As AfroTech just told you, Snoop Dogg took on the name FaZe Snoop after becoming a member of esports and entertainment company FaZe Clan's talent network and board of directors. In addition, the rap mogul also dropped a comic book-like non-fungible token collection titled SUPERCUZZ creative directed by Kai Henry and his son Cordell Broadus on MakersPlace.
Each new move marks another opportunity for Snoop Dogg to reach new fans. At this point, what can't the rap legend do?