Tech
Snoop Dogg's Casa Verde Capital Leads $4M Round For THC-Infused Snack Brand TSUMo Snacks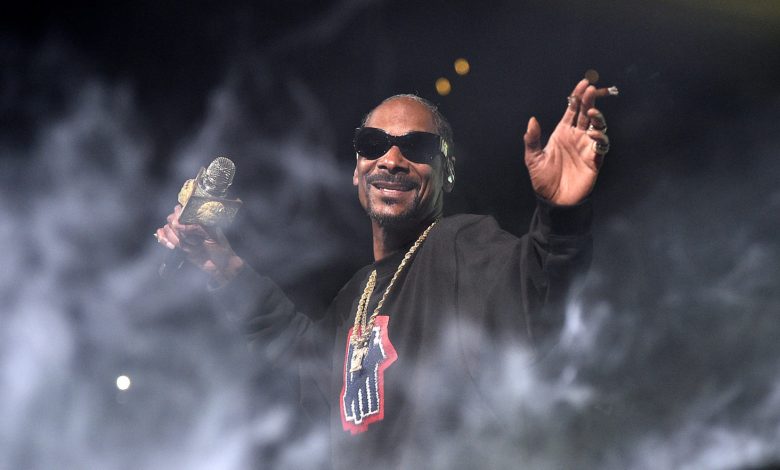 The latest investment places Snoop Dogg into a new lane of cannabis ventures — edibles — and TSUMo Snacks wants to separate itself from the crowded market that has generally catered toward sweets. 
According to the report, edibles that include chocolates, gummies, and lozenges, are generally cheaper to make and able to mask the earthy cannabis flavor when portioned out in the right doses.
"With all edibles, you have to stay within the 10% variance in terms of the dosing—and when you're talking about chips, which are irregular, it's not the easiest thing in the world to do," said TSUMo co-founder and CEO Caroline Yeh.
TSUMo Snacks currently offers five snack flavors in personal sized-bags and are available to purchase at dispensaries across California with plans to offer larger, multi-serving bags next month.