Tech
Social Media Users Demand Answers After Three Crypto Leaders Die Within Weeks Of Each Other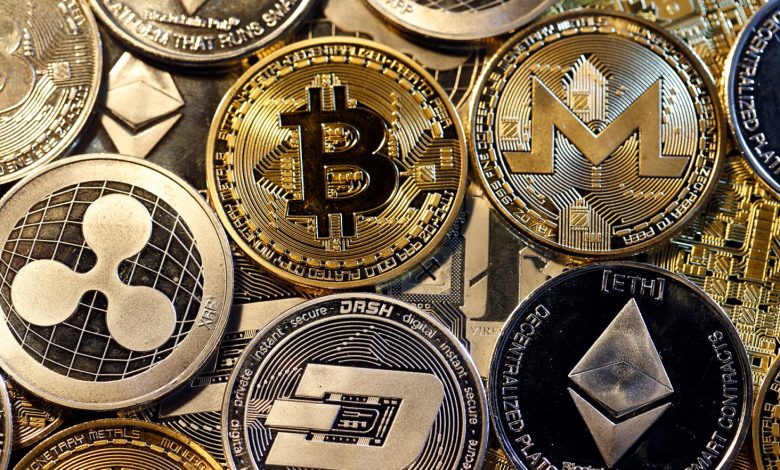 In recent weeks three wildly successful crypto leaders have all mysteriously passed away.
According to KCEN TV, three successful crypto leaders died within weeks of each other — Nikolai Mushegian, 29, Tiantian Kullander, 30, and Vyacheslav Taran, 53.
The shocking and uncanny news has sent the Internet into a whirlwind with conspiracy theories and demands for answers.