Tech
Sote, An African Supply Chain Company, Raises $4M In A Seed Extension Round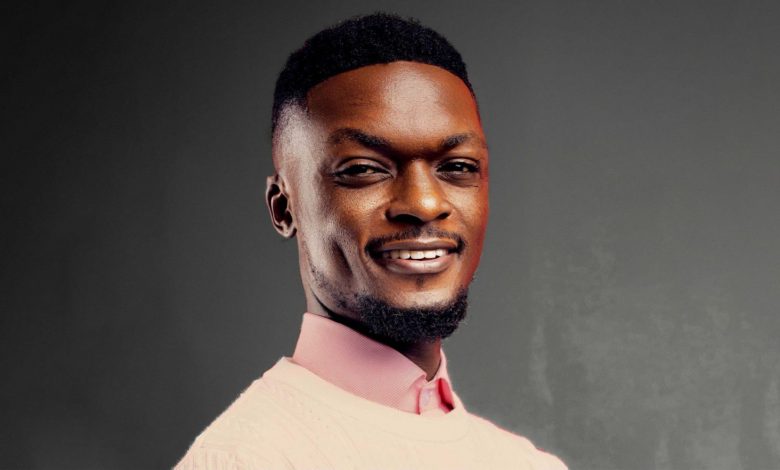 Sote, an African supply chain-focused company, has announced its recent round of funding.
In a press release announcement provided to AfroTech, it was revealed that the company — which launched the continent's first-ever customs clearing house — raised an additional $4 million in its seed funding extension round. The funding, which was led by Social Capital, Chamath Palihapitiya's fund, brought Sote's total fundraising efforts to $8 million. 
In addition to the African supply chain-focused company completing the funding round, it also placed Ray Ko, the growth partner, on its board.
Other participating financiers include Justin Saslow, Ribbit Capital; Harry Hurst, Founder/CEO at Pipe; MaC Venture Capital "doubling down," per the press release; and K50 ventures.
"Sote has always been about the people. A group of passionate individuals driven to build the future of Africa. We're excited about bringing Samora and John under one roof with our Logistics and Engineering teams to create uniquely compelling solutions for our customers and the value chain beyond them," said Felix Orwa, the Kenyan-born Founder and CEO of Sote, in the press release announcement.
He continued: "If the African supply chain is composed of the flow of product, the flow of information, and the flow of cash, then Sote already controls the first two. With the launch of our Fintech solution, we will have control and a positive influence on all three. This creates a powerful flywheel effect with our customers as they find more holistic and convenient bundled services between logistics and capital solutions."
As AfroTech previously reported, Sote initially raised a $3 million seed round, bringing its total fundraising round to $4.4 million, at that time. That round was largely led by early-stage venture capital firm MaC Venture Capital, with
participation from other investors that include Acceleprise, Backstage Capital, Future Africa, and Rob Solomon — Chairman at GoFundMe. In addition to the funding announcement, Marlon Nichols — Managing General Partner at MaC VC — also joined Sote's Board of Directors.