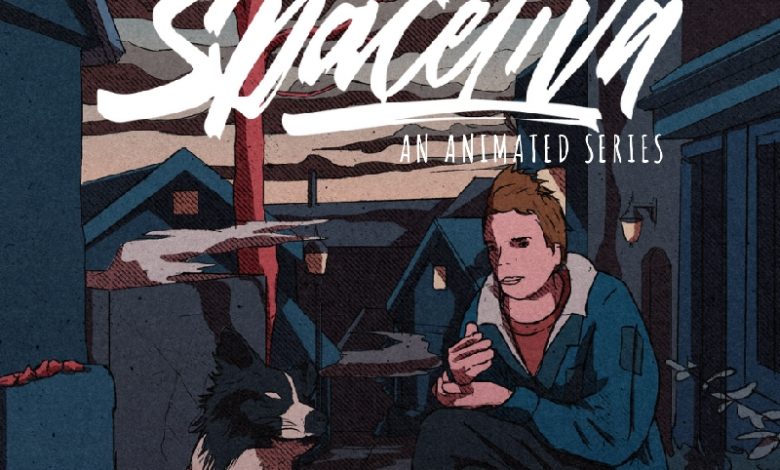 Spacetiva was born in Wooster Ohio in the uncertain days of the pandemic, where hopes were grim and times were tough. Having moved recently, I only had Astro, my dog, with me. Together, the two of us depended upon each other for support and love, and that is what we did for each other.
The neighborhood we lived in was not safe, and we shared our heartbreaks together. Just as Astro needed my care and attention, I depended on hers. Spacetiva is not just a brainchild of my imagination, it is the reflection of the life that Astro and I have shared together, it is the idea of us bound in a hilarious and captivating adventure of two friends caught on the wrong end of a villain's crosshairs.
I understand that my story is Astro is not exclusive to me and thousands of owners of pets can relate to what I have just shared. I have always wanted the audience to fall in love with the relatability of the characters after all. My inspiration for the show stems from our favorite animated shows including "Avatar- The Last Airbender" where make-believe animals prove to have the strongest and most memorable relationships with the characters, the ones that are always hard to forget.
The support you would give would help us to bring to life our story and the story of millions of pets and their owners with a vibrant animation to connect with the audience. It would mean everything to us and the funds you send will be used to cover the cost of the animators, voice actors, designers, and much more. As you read this, the story continues to be written, new characters are being created and a small creative team being assembled. You, with your help and support, would become a part of our story too.
As we progress through the pre-production process, updates can be dinged on any of my social media platforms: