Tech
Starbucks Offers Virtual Volunteer Events For Consumers Just Ahead Of MLK Day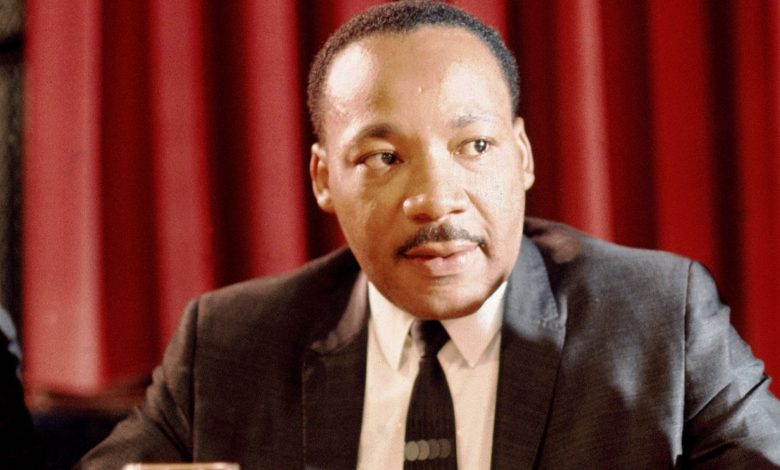 Dennis Brockman, who serves as Starbucks' Chief Global Inclusion and Diversity Officer, has tapped into his own experiences within the Jim Crow era to make a change within the organization.
"I was exposed to the realities of Jim Crow at an early age. Segregation, disparities in health, wealth, housing, and employment weren't an anomaly, they were life," he explained in an exclusive letter shared with AfroTech. "The idea that a young Black boy could dream of one day going to college and aspire to be something great existed in my home with my mother and siblings, in my church, and within my community, but the dream often stopped there."
He is now hoping to continue that dream starting with Monday's initiative to allow Starbucks customers and employees to give back in honor of MLK Day.