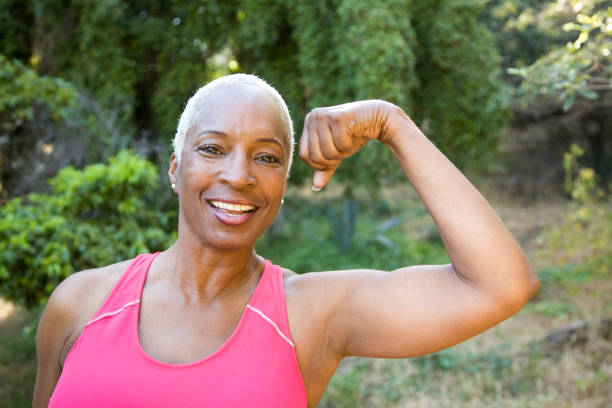 Here are some numbers that could add up strongly in your favor.
If you're in your 70s and get 20 minutes a day of moderate to vigorous exercise, you may ward off heart disease in your 80s, new research suggests.
In the study of close to 3,000 Italians over 65, regular exercise was linked with a 52% lower risk of heart disease among men. Women also benefited.
The greatest benefit seemed to occur at age 70. The risk was only slightly lower at 75 and no lower in the early 80s, the study found.
"Engaging in physical exercises daily is of great importance even in late life, but at the same time, the sooner one starts, the better," says lead researcher Dr. Claudio Barbiellini Amidei, of the University of Padua in Padova, Italy.
RELATED: 10 Diet and Exercise Tips to Help You Age Gracefully
"These results reinforce the importance of promoting physical activity at all ages," he adds.
Researchers stress that this study doesn't prove that exercise alone prevents heart disease, only that there appears to be a connection.
Dr. Gianfranco Sinagra of the University of Trieste in Italy, who wrote an editorial that accompanied the findings, agrees.
"Even a small amount of physical activity confers beneficial effects in older people, however, this benefit is most evident when an active lifestyle is present early in late life," he says.
He says the beneficial effect of physical activity may be due to its ability to slow down atherosclerosis. Atherosclerosis is a disease in which cholesterol plaque builds up in arteries, obstructing blood flow.
"Movement is medicine also in late life," Sinagra says, calling on health care providers to urge younger patients who are inactive to