Tech
Stephen Curry Explains Why He Didn't 'Second-Guess' The Big Undersell Of His $44M NBA Deal In 2012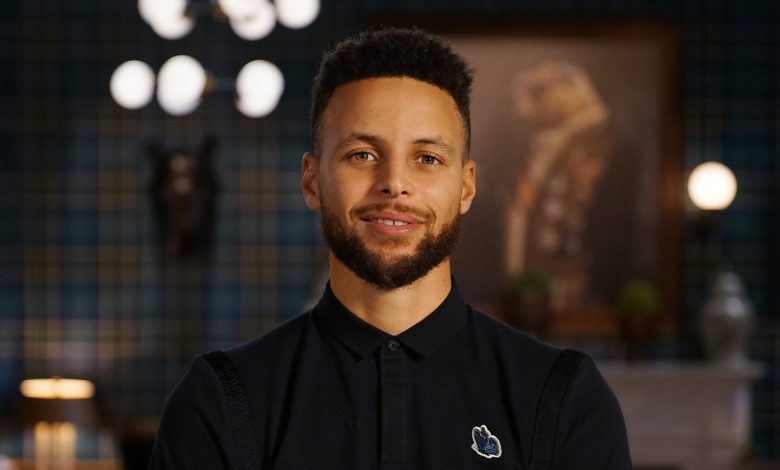 In an interview with "The Draymond Green Show," Green pointed out his honest opinion to his longtime teammate.
"A year later it was the worst deal in pro sports history. One year later. The absolute worst deal in professional sports — on your behalf. On the Warriors' behalf, the best deal," he said, according to Insider.
Although the $44 million turned to be a mere cut of what Curry had the potential to earn, his positive outlook kept him from holding regrets on signing the contract.
"I tried to set that foundation for my mindset right then and there and never re-negotiate with myself afterwards, never second-guess, never come back to that moment, like, 'I shoulda, coulda, woulda.' Because that's not how life works," Curry said.