Tech
Steve Harvey Recalls Giving His Son's Friend $400K To Invest On His Behalf, 'He Gave Me Ten Times That Money In Two Years'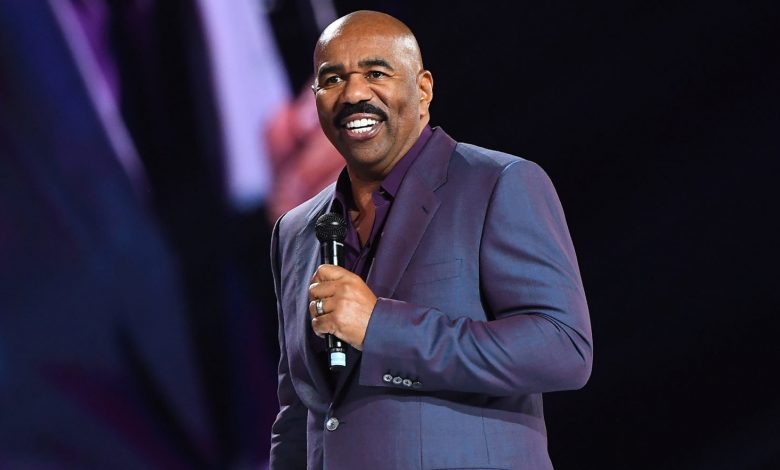 "I wanted my son to help me run my company, my oldest son Broderick whose in television," said Steve during an appearance on Earn Your Leisure.
Instead, his son told him that if Steve really wanted his business to grow, it was best he hired his best friend.
"And that was smart of him because he could've taken that check," Steve also said.