Tech
Steve Jobs' Youngest Daughter Appears To Not Be A Fan Of The iPhone 14 Design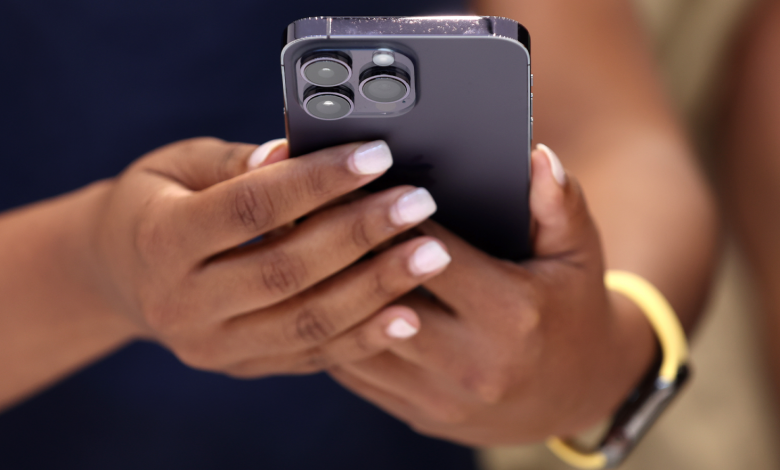 The 24-year-old poked fun at the release through a meme shared on her Instagram Story.
In the post, there is an image of a man holding up a brand-new button-down shirt that appears to be the same exact one that he is already wearing.
"Me upgrading from iPhone 13 to iPhone 14 after Apple's announcement," the meme read.