Tech
Streetwear Designer Don C. Becomes Chicago Bulls' Creative Strategy And Design Advisor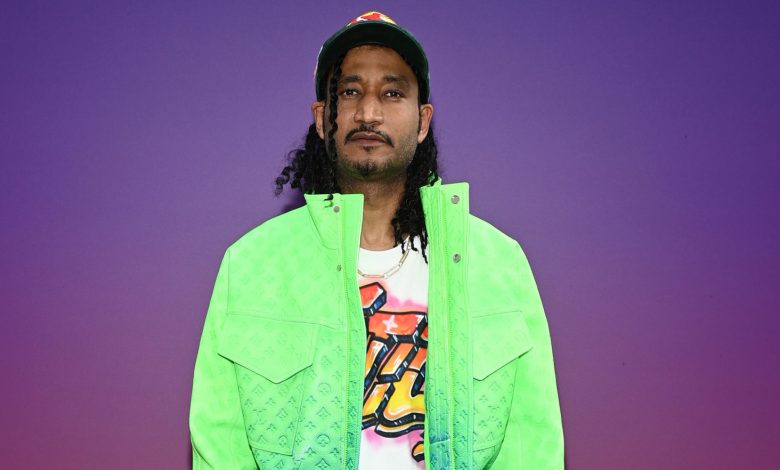 The new partnership seems to be a full-circle moment for the Chicago native who grew up attending Bulls games with his father.
As the street designer grew older, his love for sports and Hip-Hop merged effortlessly into his projects and collaborations such as Jordan Brand, NBA, and Foot Locker.
For Don C., the opportunity to return home will allow him to continue one of his favorite childhood traditions with his children while infusing music and fashion with the Bulls' culture to reach fans worldwide.
"There are few things I have loved as long as I have loved the Bulls. It's a dream come true to be able to combine my passion as a fan and my passion as a creative to help this legendary franchise to tap into the culture around the game," said Don C, according to the NBA. "Our goal will be to deepen connections with fans and make an impact in their lives. This isn't just about designing merch, but combining bigger things like music, lifestyle and fashion to represent the Bulls as both an NBA team and a global brand. I can't wait to work with their talented team of people."