Fashion
Summer Fridays Blush Balm Stick-Award Winning Product in NEW Shades!
Imagine a beauty product for your cheeks that requires no loose powders, makeup brushes or even your fingers to dab on. Well, this product is no mere dream darlings. It's time to indulge and in the Summer Fridays Blush Balm Stick! A dual makeup item that can beautify your lips and cheeks!
Part makeup, part skincare these sticks are the perfect fix to create stunning makeup designs as well as care for your pretty skin. It is the next step in your hybrid skincare meets makeup routine. All in several shades that are sure be absolutely showstoppers.
Are you familiar with all the tones and colors available? No problem! Here's a quick list and summary of the beautiful shades:
Dusty Rose (NEW!) is a dusk inspired, soft mauve
Warm Desert is a sheer, sun kissed terracotta
Heat Wave is a pop of vibrant deep red
Pink Skies is a soft, sunset inspired pink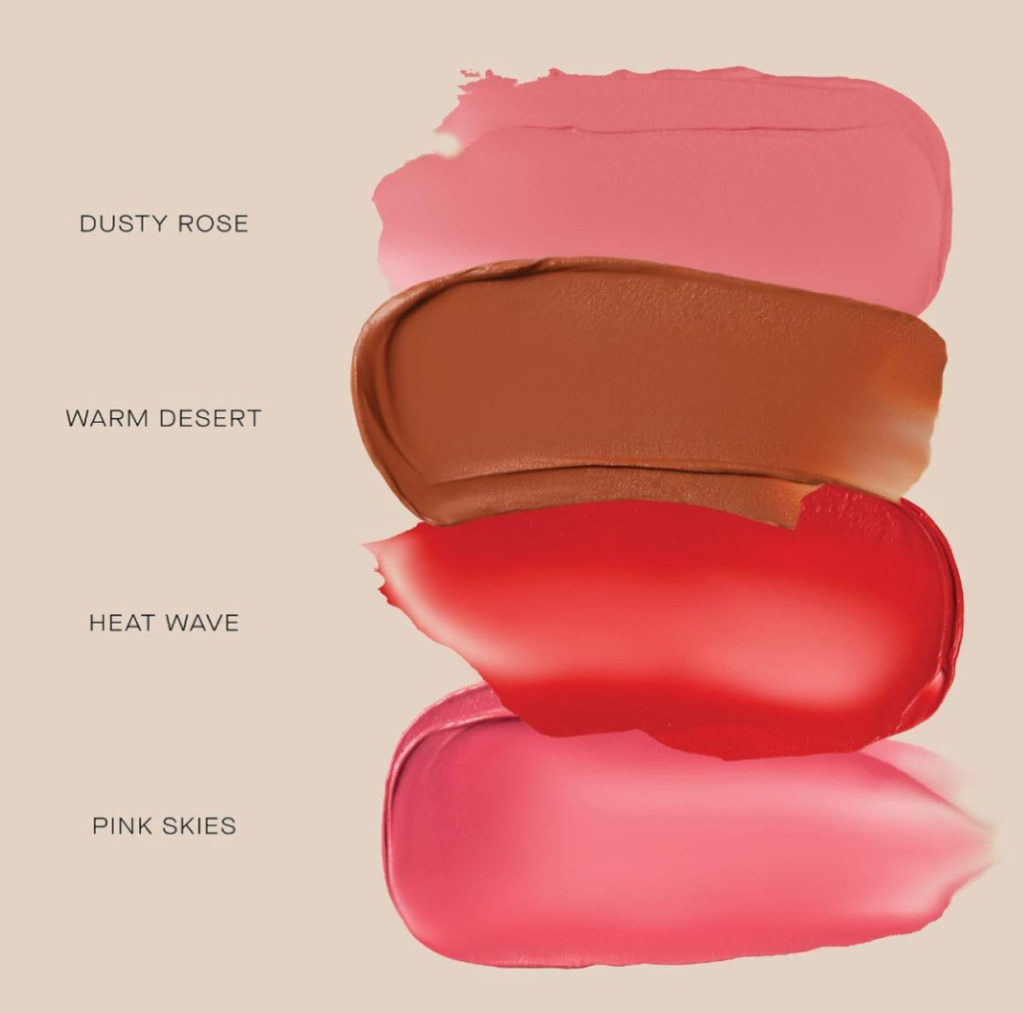 Furthermore, Blush is great because it helps your skin look naturally radiant. It's perfect for those who are not big fans of wearing a ton of makeup; or for individuals who prefer a "I wake this freaking gorgeous" finish to their makeup looks.
Additionally, these Blush Balm Sticks are also well formulated. Containing ingredients that are extremely nourishing. Some ingredients include:
Hyaluronic Acid attracts and delivers potent hydration
Glycerin locks in moisture and supports skin barrier
Multi-use cream formula blends seamlessly into the skin
Summer Fridays Blush Balm Stick-Award Winning Product in NEW Shades!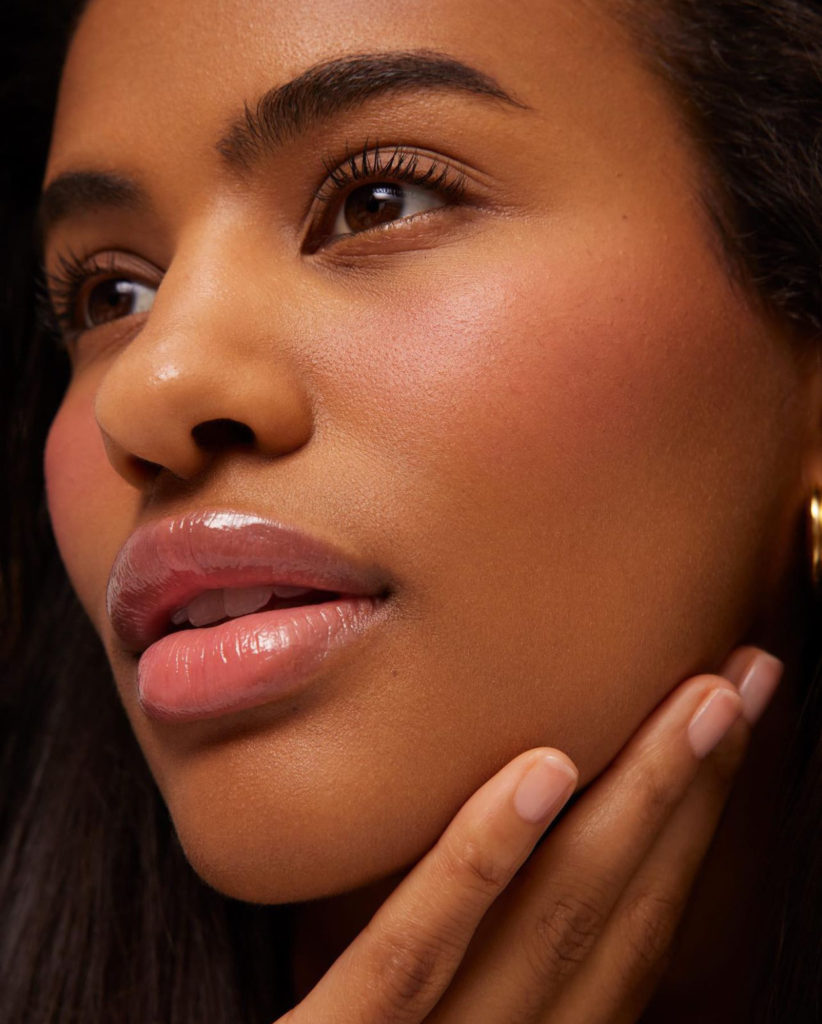 Nevertheless, what does the Summer Fridays brand have to say about their fabulous balm sticks? In regards to their cream blushes the beauty company states,
"Our award winning Blush Balm Stick now in our NEW shade Dusty Rose. A dusk inspired, soft mauve.

Now available in 4 shades, our multi-use cream stick gives cheeks and lips a touch of sheer color. Plus, a boost of hydration with hyaluronic acid and glycerin. Blush Balm Stick is the new final step in your Summer Fridays morning routine. Enhance your glow with Blush Balm Stick."
Sounds good? We agree! Now here's a few more details if you wish to add this item to your beauty bags and cases. The collection will be available online at SEPHORA as well as SummerFridays.com. Every shade including the newest, Dusty Rose will be ready to add to cart beginning on June 13th. Nevertheless, the previous 3 shades are already out and good to go.
How much will it cost you to own a Blush Balm Stick? Currently, each one retails for $28.
**Want Even More Beauty, Lifestyle, Hair, Fashion as well as Celebrity Style Sighting News, Insights as well as Trends? Well Honey do we have something special for you! Slide on over to our TikTok or Inspo filled Pinterest! Click HERE**
Thoughts on Summer Fridays Blush Balm Stick-Award Winning Product in NEW Shades!!? Well let's connect then! We're always around and love to hear from you. Therefore, join the discussion and talk all things 1966 Magazine; fashion as well as celebrity style sighting related with us by dropping a comment like its hot down low. Or also hit us up on our TikTok, Instagram (1966mag); Tumblr, Pinterest or tweet us @1966magazine.