Fashion
Summer Fridays Sheer Skin Tint -In 10 Flexible Shades!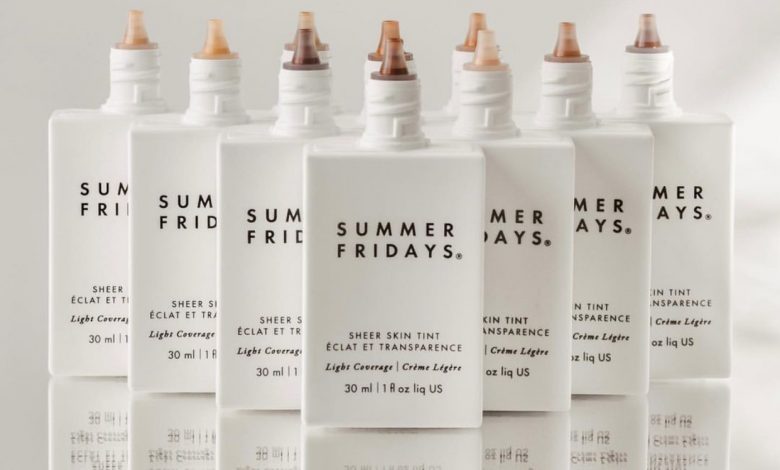 The natural beauty makeup look is back in full force and several brands are dropping products to help you easily achieve this hot trend! One of our favorites that you should definitely check out is the Summer Fridays Sheer Skin Tint! This makeup product provides beautiful light coverage that perfectly blankets the skin without looking "cake-y."
Moreover, there are several other wonderful benefits to using Summer Fridays Skin Tint. For thing, it's not damaging to your skin. Yes, Sheer Skin Tint infuses your skin with light hydration and sheer color.
However, here are a few other benefits!
✨ Fragrance-Free
✨ Skincare-meets-makeup
✨ Formulated for all skin types
✨ Hydrating + Soothing
Summer Fridays Sheer Skin Tint -In 10 Flexible Shades!
What is Summer Fridays revealing about their new release? PLENTY! In regards to the SF Sheer Skin Tint, the beauty company states,
"Meet our NEW Sheer Skin Tint — the next step in your morning routine.
Available in 10 flexible shades that add a touch of sheer color, our hybrid skincare-meets-makeup Sheer Skin Tint is formulated with skin-loving ingredients suitable for all skin types.
Tiger Grass — This antioxidant rich ingredient helps soothe the skin and reduce the look of redness.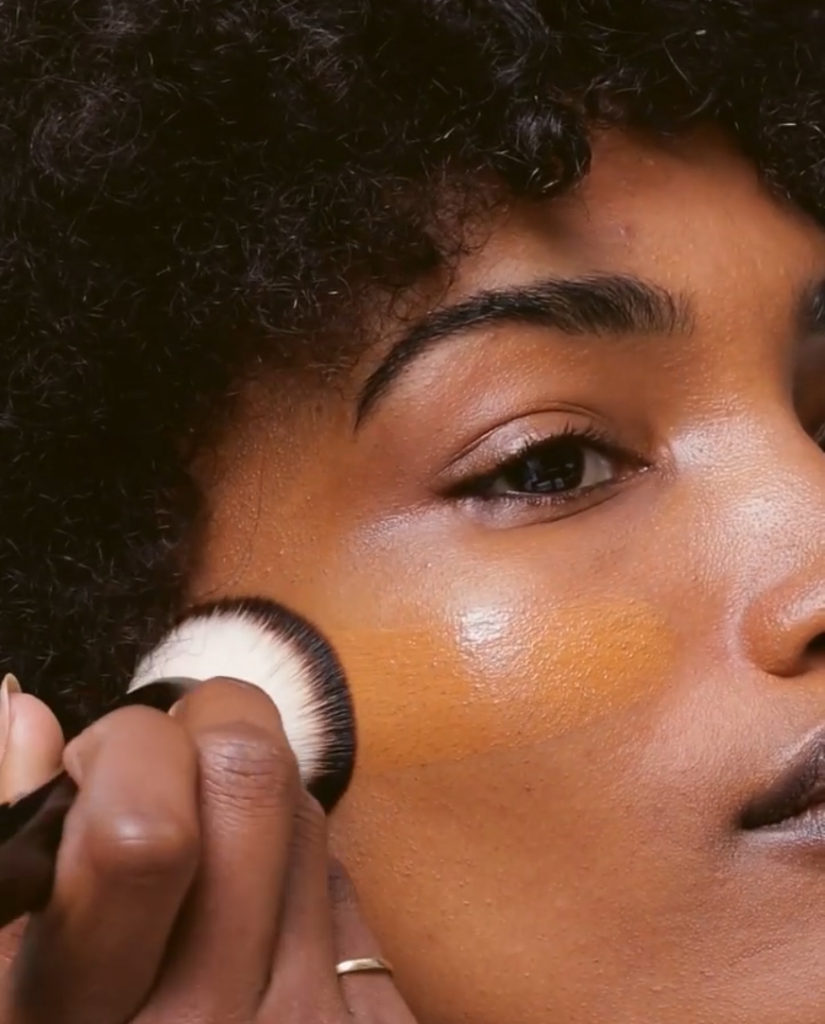 Humectant Blend — Hyaluronic Acid + Glycerin help attract and hold water on the skin's surface to help plump fine lines and support a healthy moisture barrier.
Rich Emollients — A lightweight blend of Squalane, Vitamin E, and Avocado Oils lock in hydration and allow the formula glide evenly over your skin."
Final Things to Know
Ready to create a beautiful makeup look using the Summer Fridays Sheer Skin Tint? Well, we certainly are! Nevertheless, here's a few more details you may want to keep in mind our lovelies!
You know, things like when this new amazing beauty drop will be available as well as where you'll be able to get it. Let's start with the latter, shall we? First of all, of course you will be able to head to the Summer Fridays online store to purchase a sheer tint. It is a cinch to remember because it is just their name, SummerFridays.com.
However, the beauty brand says there are more retailers who will have this release! We think this is good news because it means there should be plenty of product available for all. So which retailers can you go to? Summer Fridays states: SEPHORA, Selfridges, Cult Beauty, Mecca, Net-A-Porter and REVOLVE.
Cool right? Nonetheless, now that you know where to go, you also need to know WHEN you can get this. Get those cards ready everyone because Sheer Skin Tint is dropping August 16th!
**Want Even More Fashion as well as Celebrity Style Sighting News, Insights as well as Trends? Download Our New Shiny App! Click HERE**
Thoughts on Summer Fridays Sheer Skin Tint -In 10 Flexible Shades!? Well let's connect then! Join the discussion and talk all things fashion as well as celebrity style sighting related with us by dropping a comment like its hot down low. Or also hit us up on our Facebook, Instagram (1966mag), Tumblr, Pinterest or tweet us @1966magazine.