Tech
Susan M. Collins Set To Break Barriers As The First Black Woman To Lead A Federal Bank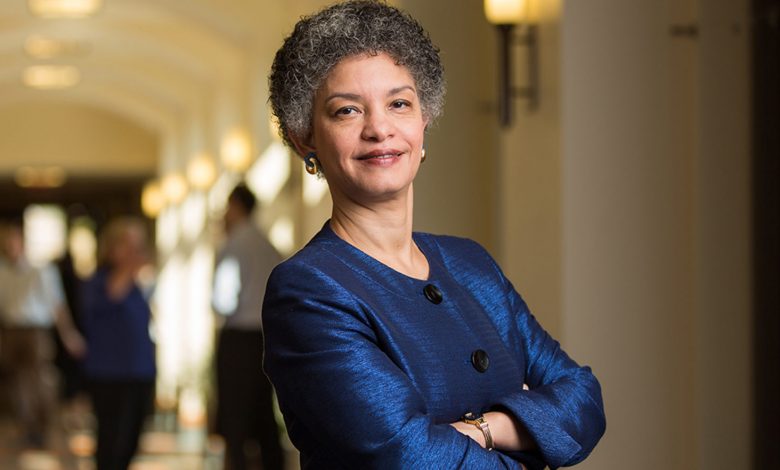 Collins is currently working at the University of Michigan as the provost and executive vice president for academic affairs. The international macroeconomist is also a Professor of Public Policy and Professor of Economics at Edward M. Gramlich Collegiate. During her career, Collins has worked as a dean, professor, research scholar, and board member of various organizations.
She also serves as a member of the board (and executive committee) of the National Bureau of Economic Research, Peterson Institute for International Economics, and a nonresident senior fellow at the Brookings Institution.
Collins will say goodbye to the three positions when she enters her new role as president and CEO on July 1.
"We are very pleased that Dr. Collins will be leading our organization," said Kenneth Montgomery, interim president and CEO of the Boston Federal Bank and the Bank's first vice president, according to a press release. "She is a leader with exceptional background and perspective. She also has a deep understanding of the Federal Reserve System's inner workings, having served for nine years as a director at the Chicago Reserve Bank. I am excited to work with Susan here in Boston, and I know she will help us build on our Bank's distinctive contributions."