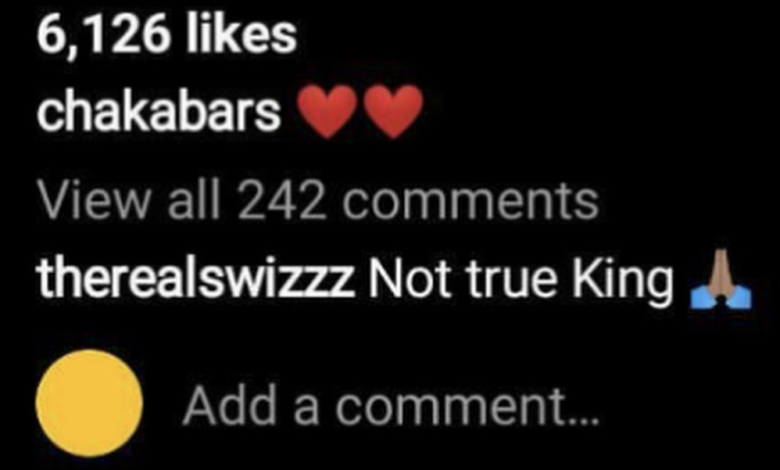 (AllHipHop Rumors) 
You guys are going to start listening to me! I told you a few days ago that the nonsense about Jay Z buying DMX his entire catalog was bogus. First of all you guys have no critical thinking! Not all of you but most of you. So many people took a meme made up in somebody's basement and ran with it.
Let's just break this thing down for a second. First of all, DMX has sold tens of millions of records! He is one of the top two selling artist in Hip Hop. There is no questioning that! If I am correct, and feel free to fact check this, but only Eminem has sold more records than DMX. MC Hammer sold more in a single album than anyone but I believe DMX and Eminem are neck and neck. At any rate, DMX is catalog is worth far more than a simple $10 million. I know that is hard to understand for some of you, because you live in an air right now that is predicated on streams being valued at less than a penny. But DMX is rise is in a period of time where music had extreme value, and it still has extreme value.
DMX Completed A New Album And A Documentary Was In The Works
That said, DMX is Producer the one who started with him Swizz Beatz has confirmed what I said days ago. He basically stated that the Memes in circulation, some being spread around by well-known rappers, is not true. He simply said it's not true that DJ Zeke is about to buy DMX his catalog and give it to his 17 kids. Like I said, he doesn't even have 17 kids! Again, there is no proof whatsoever from any outlet at all to substantiate such a report.
I hope and pray this summer you start to think a little more critically, because this is getting sad. I am starting to believe that folks are going to steadfastly fall for the banana in the tailpipe up here on because they can't even understand simple common sense.
DMX's Health Situation Has Nothing To Do With A Vaccination Shot
I am p##### off.