Tech
Target Announces The Winners Of Its 2022 HBCU Technology & Future Leaders in Retail Challenge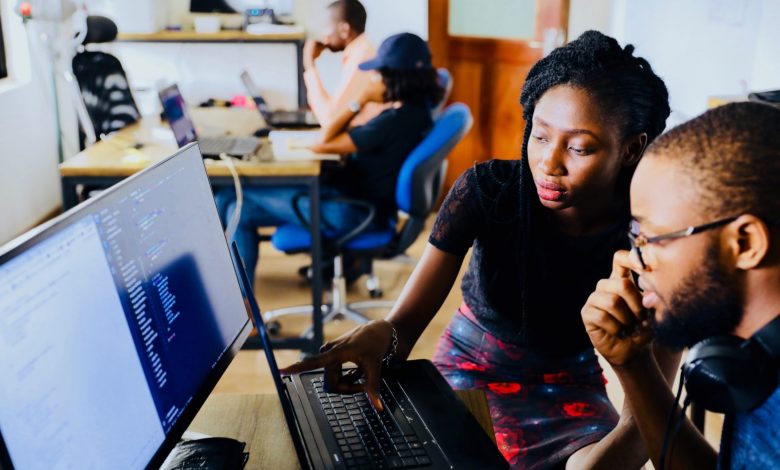 According to the challenge announcement, the goal of the HBCU Technology Challenge was to "create technical solutions to real-life projects and problems that Target software engineers are working to resolve while further developing their own technical and professional acumen."
The winning team included Mahlangu Nzunda and Khaylah Rose of Jackson State University. Their winning scenario was Develop/code a prototype to improve the shopping experience for Target guests.
Here is what the winning team had to say about their experience:
"I discovered that I enjoy working with data and using it to solve problems, whether it's coming up with new ways to improve something or looking for loopholes for a new opportunity," said Nzunda.
"I learned that I am very persistent when it came to coding. I actually felt like a real programmer when I literally was stuck on an issue/problem for hours. However, it was incredibly satisfying when I was able to solve the issue. Overall, I learned that persistence is key and to never give up," Rose explained.