Tech
Telfar Clemens Reveals His Popular E-Commerce Brand Will Soon Expand To Its First Brick-And-Mortar Store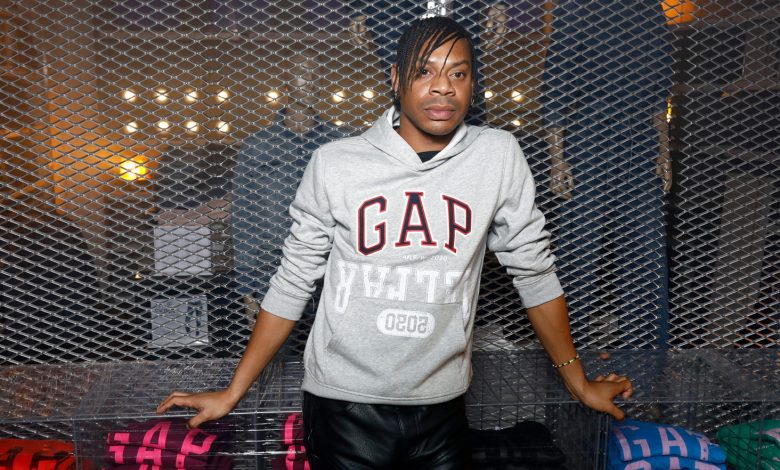 Although the genderless brand was first founded in 2005, Telfar has hit a goldmine when it comes to its creative evolution. The sky is the limit as the household name launched Telfar TV in September 2021. The public access network allows customers to learn of upcoming drops, content, and live events.
"TELFAR is free of investors, free of stores, and free of catering to customers that don't share our customs. TELFAR TV gets us free of corporate owned platforms. But not just to own the platform ourselves — because we realize that we say BLACK-OWNED we cannot be talking about just one person. We didn't do this alone. We did this together," the brand's Instagram page shared.
With the upcoming flagship store, there's really no telling what else Clemens has up his sleeves. However, what we do know is that it's going to be far from basic.