Tech
The Business Of 21 Savage And Drake's Relationship — 'There's Never Been Money Involved,' Manager Says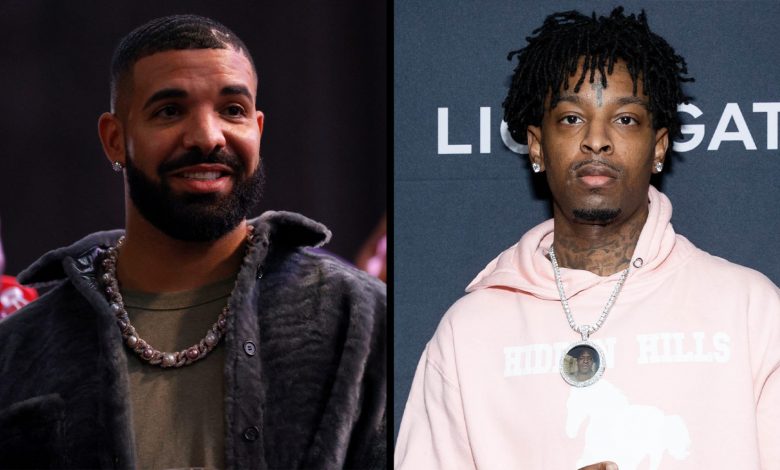 Based on 21 Savage and Drake's longtime music relationship, one could say it's befitting that they have an exchanged subconscious rule of thumb that there's no need for any form of paperwork for laying down bars.
Meezy also revealed that 21 has a similar relationship with rapper Young Nudy.
"Most of the time, when you bring up Drake or Nudy…if Nudy got a song, ain't nobody even thinking about no paperwork if Savage get on something. Or if Savage send Nudy something, ain't nobody thinking about paperwork. We know that's going to get handled whatever," he continued. "It's relationship-based, a lot of times it's like that."
According to Complex, 21 Savage's manager "conceded that plenty of rappers might need to pay for features early on, at least as they build momentum, but usually it's far from a priority."
"N***as ain't paying each other for verses," Meezy said.