Tech
The Late Nichelle Nichols Continues To Make History As Her Remains Will Board Celestis' First-Ever Deep Space Mission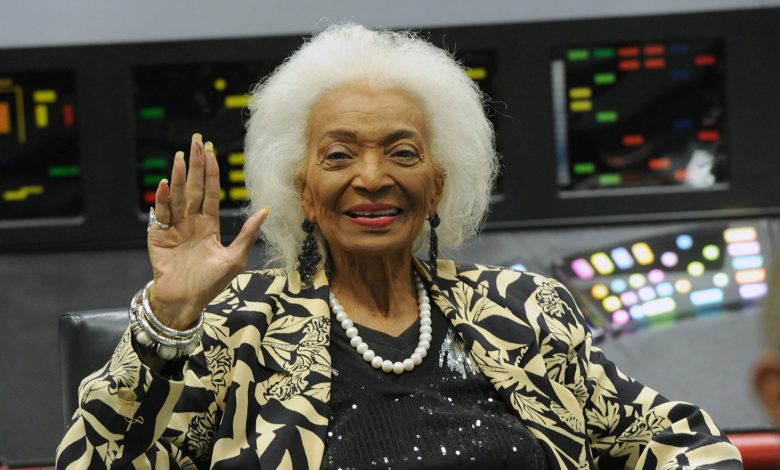 For Nichols, this is a testament that even in the afterlife, she continues to smash glass ceilings. As AfroTech previously reported, she first rose to prominence for her role as "Lt. Uhura" in "Star Trek," which ultimately encouraged little Black girls across the world to know that they too could enter space.
Well, beyond the television series, Nichols continued to be a voice for change in the industry. She was tapped by NASA to recruit women and minorities into its space shuttle program. Thanks to her efforts, pivotal figures like the first Black woman in space, Dr. Mae Jemison, and the first American woman in space Sally Ride, were able to truly see themselves represented in an industry that did not always include women.
NASA even estimates that roughly 10,000 Black, Latino, and Asian astronauts, both male, and female, were able to defy odds thanks to Nichols' influence as Lt. Uhura.
"Nichelle Nichols was a trailblazing actress, advocate, and dear friend to NASA. At a time when black women were seldom seen on screen, Nichelle's portrayal as Nyota Uhura on 'Star Trek' held a mirror up to America that strengthened civil rights. Nichelle's advocacy transcended television and transformed NASA," said NASA Administrator Bill Nelson via the website following her passing.