Tech
The Millers Take Young King Hair Care To NBC's 'Shark Tank' Following Exponential Growth In 2021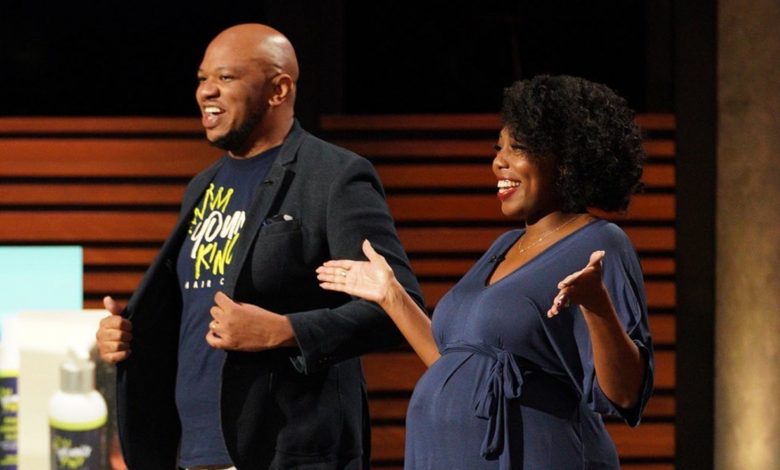 Not only was this a once-in-a-lifetime experience for the Millers, but the taping of the episode also came just as they were preparing to welcome a new life into the world.
"I was so grateful to be able to share this experience with my co-founder and husband, Stefan — especially given I was nearly nine months pregnant," she exclaimed. "We leaned on each other throughout our pitch, which helped us both in ensuring we answered each question to the best of our abilities." 
While Cora does admit that she understands not all contestants walk away with an experience like theirs, it assured them that they are indeed on track to building an empire.
"Having such validation from the Sharks is so meaningful. Not everyone leaves with a positive experience in the Tank like we did," she said. "This assured us that we were built to do this and that our vision of the company is certainly within our reach."
Prior to the show, Young King Hair Care raised $1.6 million in a seed round, making Cora one out of nearly 100 other Black women to do so in 2021.
They also revealed they exceeded their forecast and achieved 544 percent year-over-year growth in 2021 as well as maintained and grew shelf space in Walmart and Target where their products can now be found in over 1,500 stores and online.
The Millers will appear on "Shark Tank" Friday, March 25, 2022, at 8 p.m. EST.