Fashion
The One Product You Need All Season!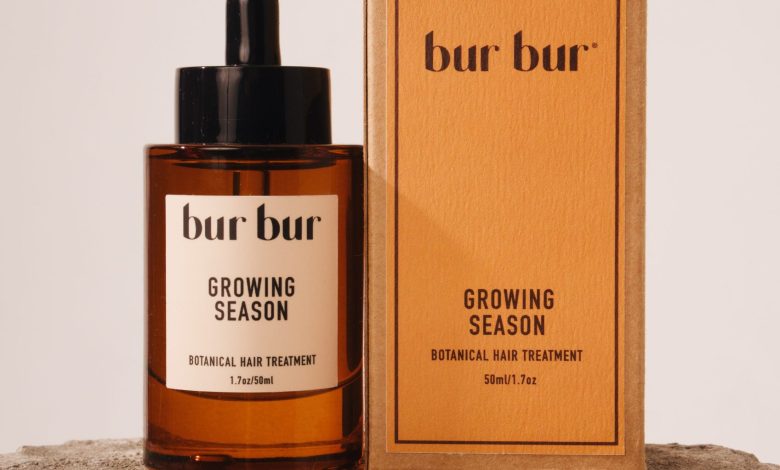 Hair Dryness in Winter can be a real bummer. All of us want our hair to look gorgeous and pristine. Therefore, in this article we are going to discuss how to overcome any hair dryness issues that may pop up once the snow begins to fall.
Keep Hair Moisturized in Winter- Why Necessary?
Do you really need extra protection for your delicate strands during the winter season? The answer should be obvious; but the humble truth is… YES! Your hair needs way more love and attention as the temperature plummets. Why?
Well, for one thing, the air literally changes. During the winter months the air tends to be a lot drier. How does dry air effect tresses?
Think of winter air as being like a sweeper or vacuum you use to clean up the house. These inventions suck up anything around in mere seconds. Well, dry air can literally suck up any moisture in your hair. This in turn can lead to your hair being more prone to breakage, less growth, and just lacking radiant shine and luster.
Nevertheless, you can achieve beautiful hair year round; regardless of any changes in climate. How? By switching up and adjusting your hair products to fit the current season.
Hair Dryness in Winter: The One Product You Need All Season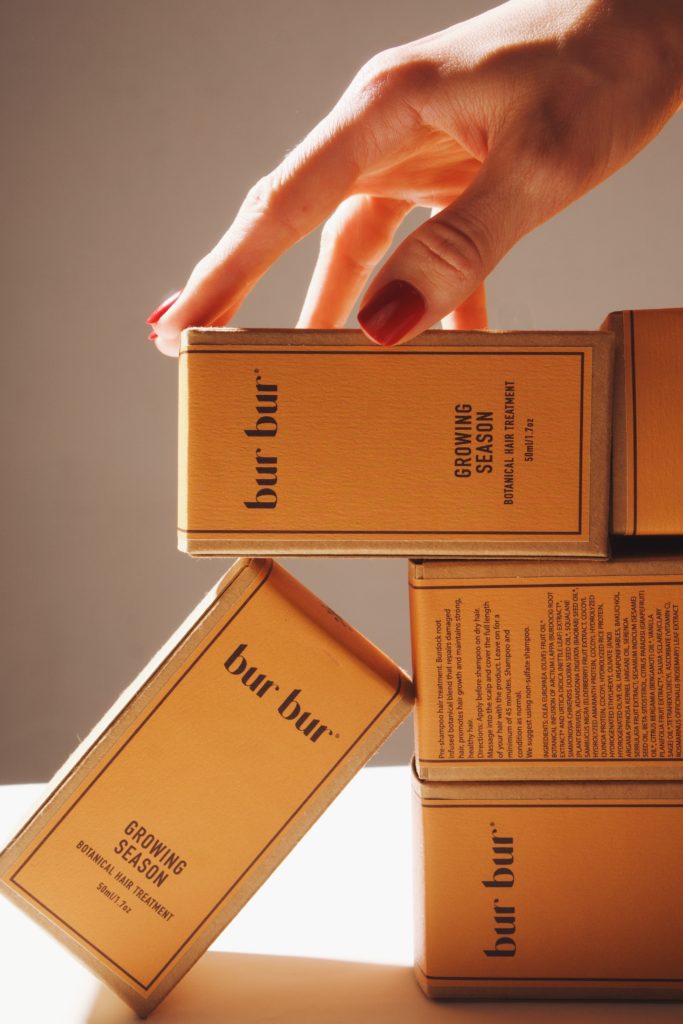 Is there a single hair product on the market that can alleviate hair dryness in winter? Yes, there is! And only having to use one item instead of a plethora of products will save you money AND time.
Therefore, BUR BUR is here to satisfy every dry strand need. The hair brand was founded because they wanted to create not only a good look but also a feel-good product. Burdock plant, a powerful botanical that was used for generations for hair wellness; was an inspiration and a foundation for their formula that consists of Burdock Oil from the plant.
These powerful, natural ingredients are very near and dear to them (the BUR BUR company and owners); because it comes from their heritage. They are so excited to introduce their unique formula to you.  They believe their products will help your hair naturally flourish!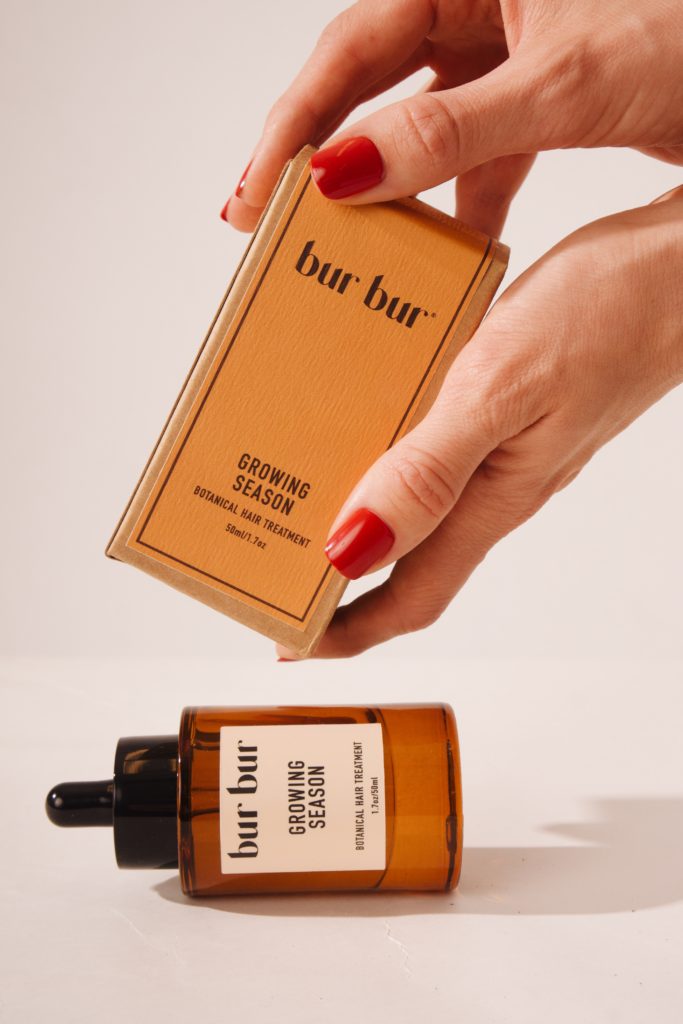 Self-care is a fun and amazing way to get to know oneself and BUR BUR would love to join you on this journey especially during the cold, challenging winter season. Never again does your strands have to look weak, limp or lifeless during wintertime. Infuse life and radiance back into your strands and and beat hair dryness once and for all!
**Want Even More Beauty, Lifestyle, Hair, Fashion as well as Celebrity Style Sighting News, Insights as well as Trends? Well Honey do we have something special for you! Download Our New Shiny App! Click HERE**
Thoughts on Hair Dryness in Winter: The One Product You Need All Seaon!!!!? Well let's connect then! We're always around and love to hear from you. Therefore, join the discussion and talk all things 1966 Magazine; fashion as well as celebrity style sighting related with us by dropping a comment like its hot down low. Or also hit us up on our Facebook, Instagram (1966mag); Tumblr, Pinterest or tweet us @1966magazine.