Tech
'The Only New Music People Will Get Is Through The NFT' — Young M.A Talks Debut Collection Plus The Future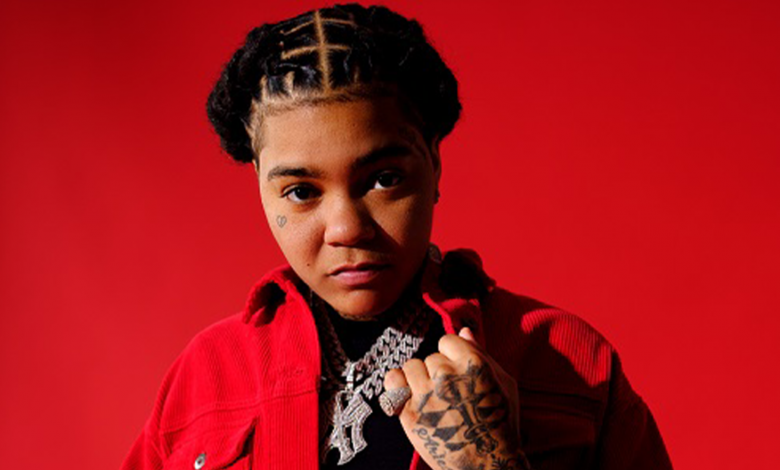 Those who become owners of the collection can expect exclusive artwork associated with "Herstory in The Making," paired with personalized digital perks and rewards.
"It will be exclusive content. It will be nothing anyone has ever seen online before. It will be merch, new music, and more — just exclusive content that will only be for those who tap into the NFT," Young M.A pointed out.
However, what does this mean for new music?
"Any new songs I make right now will be a part of the NFT. My fans deserve it. That's the only new music people will get is through the NFT," Young M.A explained to AfroTech.
From the looks of it, she has a lot of new and exciting things on the horizon, and this new NFT collection is just the start of the next phase of her career journey.
In terms of what's immediately next, people can catch her on the Off the Yak tour starting April 23 in Portsmouth, VA.
(Also, just for fun, Young M.A's favorite five emcees are Jay-Z, 50 Cent, Eminem, Eve, and herself, of course!)