Fashion
The Outset by Scarlett Johansson -New Clean Beauty Skincare Line!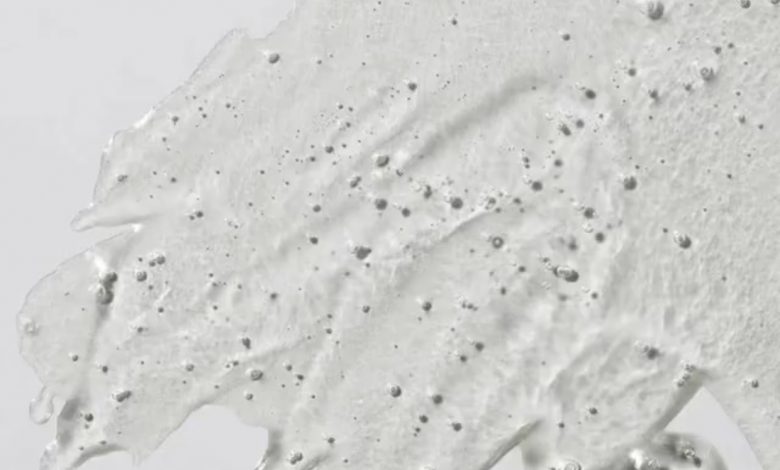 Now before you say, "OMG 1966 not another celebrity brand!" Just hear us out (lol). While the market is heavily saturated, this particular beauty drop, The Outset by Scarlett Johansson; seems a little more promising. Here's why we believe why.
First of all, Scarlett is an actress. She HAS to have great skin for when she is filming and on the red carpet. In her movies and at A-list events you never hear people talking about Scarjo having bad skin; on the contrary it is usually along the lines of her having clear, pretty skin.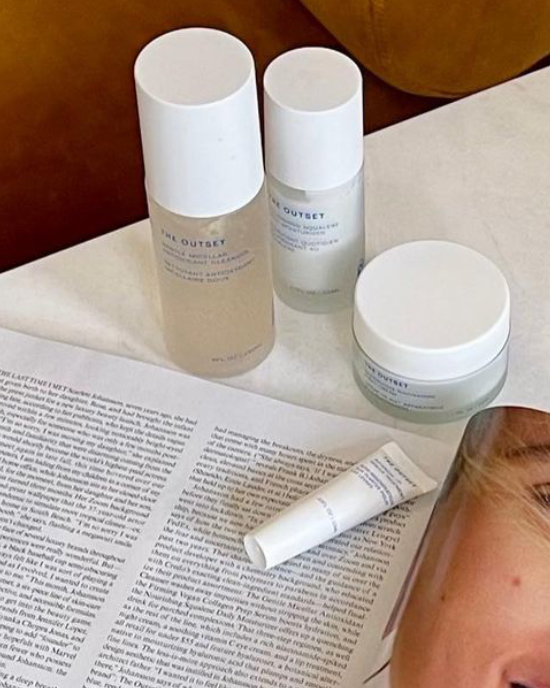 Moreover, Johansson has also been a beauty brand ambassador for a countless number of other brands. So she is not knew to the skincare and beauty industry. She knows what is expected and has a demanding job that calls for great skin. Therefore, we believe this line may be a good one to keep an eye on!
The Outset by Scarlett Johansson -New Clean Beauty Skincare Line
We caught up with Co-founder, and Scarlett's beauty partner in crime, Kate Foster; in order to get the deets on this new budding brand. Kate reveals,
Nice to meet you! I'm Kate, and entrepreneur, mom, mentor, and Brookynite. I'm also partners with Scarlett Johansson; as co-founder and CEO of our clean skincare brand The Outset. We met via mutual connections in the beauty industry two years ago.

When Scarlett shared her vision for a reliable, everyday skin system that was clean; elevated, and as effortless as slipping on your favorite white; I was hooked. Within minutes, I was thinking about how we could build it. Through a global pandemic and supply chain disruptions, somehow we're here; about to launch this brand in our own way, with a lot of heart and intention.

Scarlett and I are both excited about showing up on our platform The Outset to create conversations around a democratic approach to beauty. "
Well this brand sounds well thought out and ready to go! If you are interested in taking a closer look at this company or wish to get your hands on Scarlett's new products; mark your calendars for March 2022. The Outset entity says that their products will be available to consumers beginning on March 1st!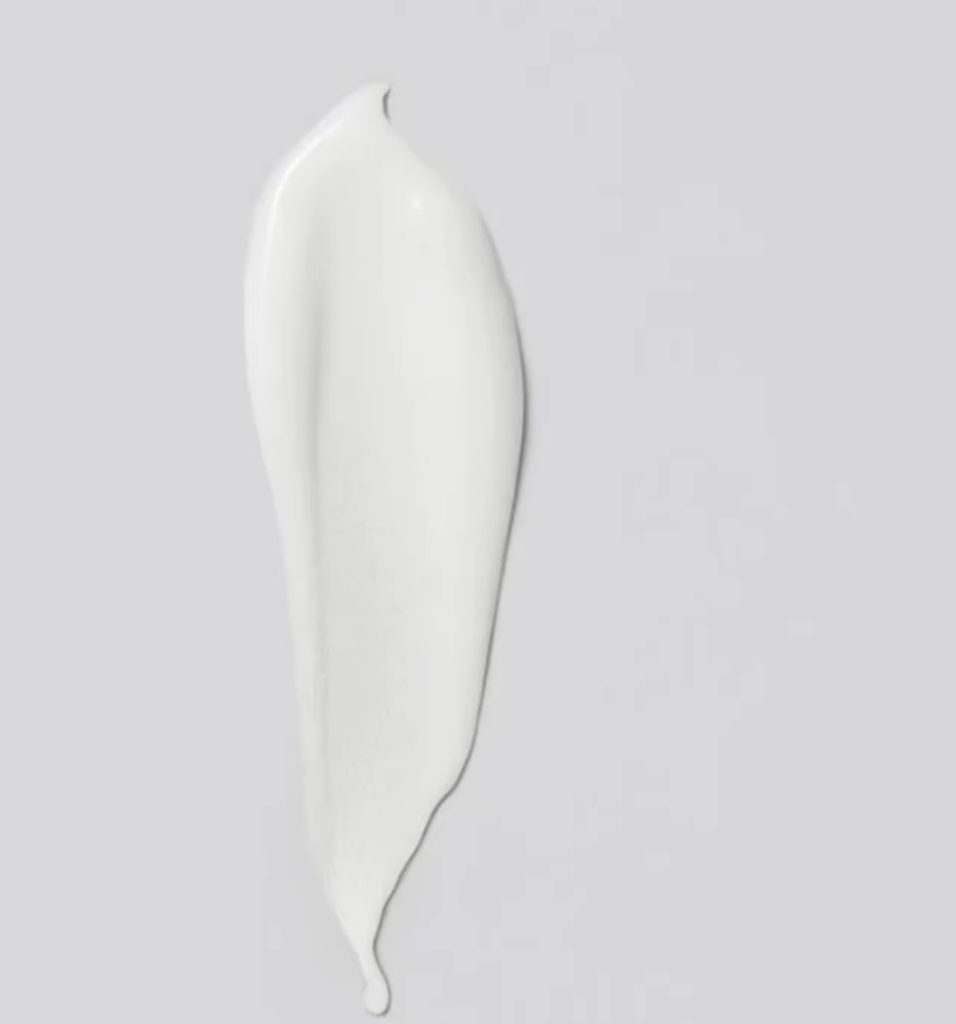 **Want Even More Fashion as well as Celebrity Style Sighting News, Insights as well as Trends? Download Our New Shiny App! Click HERE**
Thoughts on The Outset by Scarlett Johansson -New Clean Beauty Skincare Line? Well let's connect then! Join the discussion and talk all things fashion as well as celebrity style sighting related with us by dropping a comment like its hot down low. Or also hit us up on our Facebook, Instagram (1966mag), Tumblr, Pinterest or tweet us @1966magazine.