Tech
These 10 Celebrities Filed For Bankruptcy — Here's How It Went For Them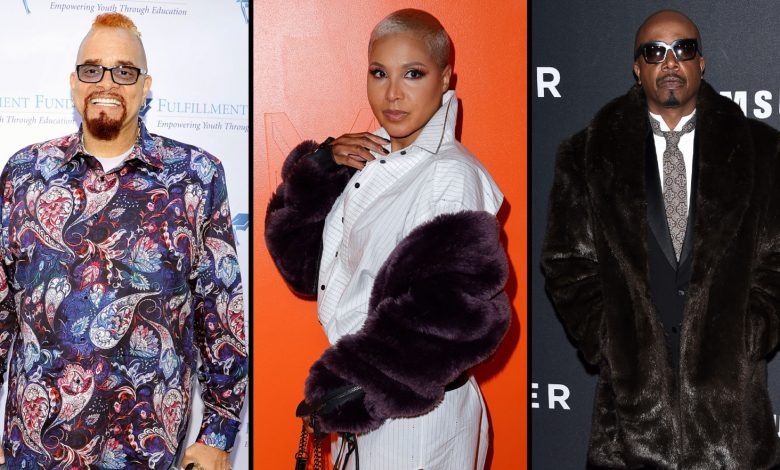 In 1991, Dionne Warwick was left with just over $1,000 in cash after decades of a successful musical career.
"Warwick, 72, made hits out of many Burt Bacharach and Hal David songs, and won five Grammys in a 50-year career," CNN reported in 2013. "The singer is down her last $1,000 in cash and only owns furniture and clothing worth $1,500, according to the Chapter 7 filing in New Jersey."
CNN reported that at the time of Dionne's filing, she owed $7 million in a federal tax bill, more than $3 million to the state of California in "franchise taxes" (which is an annual fee assessed by the state of California based on a business's net worth, per NoLo, and is assessed at a rate of 1.5 percent of the business's total income), and another $500,000 in lawyer's and manager's fees.
Today, she's still on the road to recovery but has a net worth of $500,000, according to Celebrity Net Worth.