Tech
These 3 Best Friends' Pizza Chain Is Helping People Land Jobs In Their City Of Nashville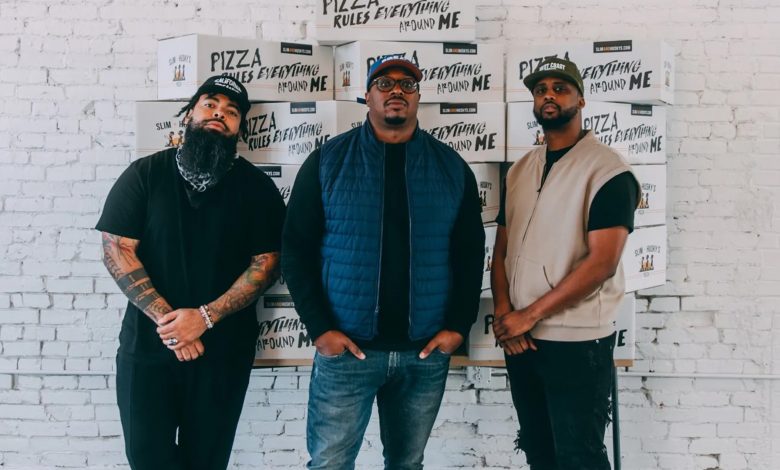 Apart from providing Nashville-style pizza, Gray, Moore, and Reed are committed to giving back to the communities of Nashville. A big way for them to show it was by hiring people from around the area.
"It's just important for us to not just give back with fundraising and donations but also jobs," Moore said in an interview on "Tamron Hall Show." "We understand that in our communities, there's an economic need to give back. And we wanted to be a part of that."
"We come from these neighborhoods. Raised and went to school in these neighborhoods. And it's just something that's needed across America, especially in the Black community," he added.