Tech
These Students Saw A Problem At Their PWI And Solved It By Using A Vending Machine To Sell Beauty Supplies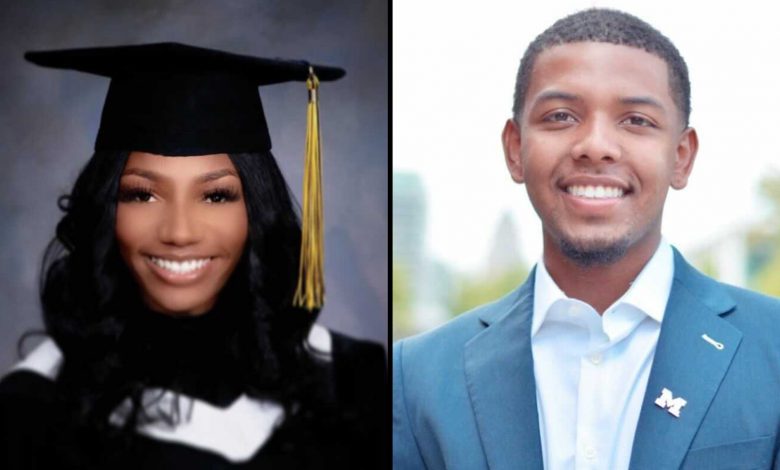 The launch of the YOUniversity Beauty Supply Machine was made possible due to Wilson and Harrison's participation in OptiMize's Social Innovation Challenge.
According to the company's website, the incubator allows students to spearhead ideas and self-directed projects sparking social change. Students receive mentorship, workshops, and a pitch opportunity to earn $10,000.
"We painted a picture of what the need was on campus, why the beauty machine would solve the problem, and the impact that it will have on the campus," Wilson said. "Approaching the university in that way helped us a lot."
Wilson and Harrison ultimately won the grand prize from the program. With the new funding, Wilson and Harrison were able to purchase products and form their business.
And the duo isn't stopping there. Wilson and Harrison plan to reach minority students at more schools and aim to eventually disrupt other sectors such as healthcare.
"We want to be aware of what the community wants, what the community needs and make that change," Harrison said.