Tech
These Two Founders Launched A Community-Based Platform To Help Black-Owned Brands FLOURYSH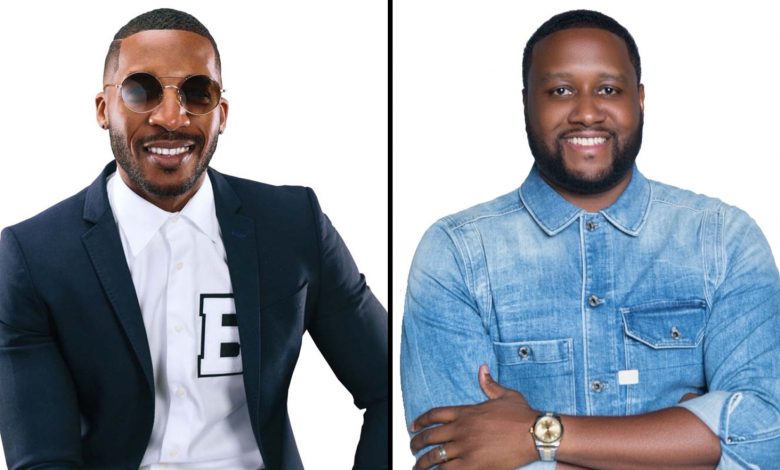 While the platform helps drive traffic for businesses, the bigger picture is more than just products being sold — it's about helping the Black community climb to the top.
FLOURYSH is on a mission to represent for Black culture as a whole by placing how it's framed back into the hands of its creators through guidance.
A common setback for aspiring entrepreneurs is a lack of access to information that could propel their ideas. To change that, FLOURYSH is creating access to information through strategic partnerships, exclusive networking opportunities, and collaborative efforts.
There's also a monthly newsletter that will aim to be a one-stop-shop for resources to help Black-owned businesses level up.
"With us, it's really about building community commerce. If you talk to the brands, one thing they'll tell you is they heard more from us before we even went live talking about what we have coming, how can we support, recommendations, suggestions, we're doing all of that," Canal shared. "We even built a community off of channel where all the brand founders get the space for potential collaboration and ideas."
He continued: "From our communications and PR teams, creative team, sales and e-commerce team, anybody's there to provide resources and help if needed. Even if we have a new product innovation coming, we're here to collaborate with everything on our end to support that launch. So, whether it's a feature on the site or an article through our flow blog and so forth — we're 100% a community-based platform."