Tech
They Call Him Magic: How Earvin Johnson Worked Wonders And Parlayed It Into A $600M Empire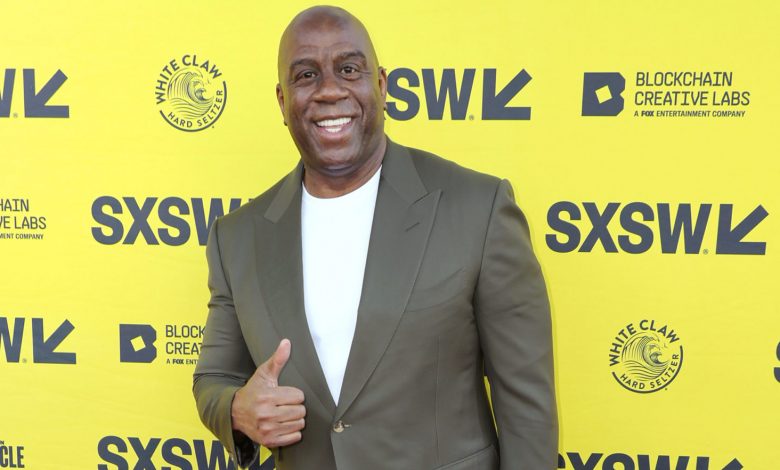 According to Curbed, Magic Johnson and his wife Cookie live in the ritzy Beverly Park district of Beverly Hills, CA. Per Zillow, the seven-bedroom, eight-bathroom home boasts 10,000-square-feet and has an estimated value of more than $9 million. He also owns a home in Dana Point, CA, which is located in Orange County. According to Berg Properties, he paid $7.6 million for more than 7000-square-feet of property.
Prior to this, the Orlando Sentinel reported that Johnson put his old Beverly Hills mansion estate on the market back in 1998, and he listed it for $7,932,000.
Hawaii Life also reported that Magic Johnson once owned a home in Hawaii, which is valued at more than $20 million.