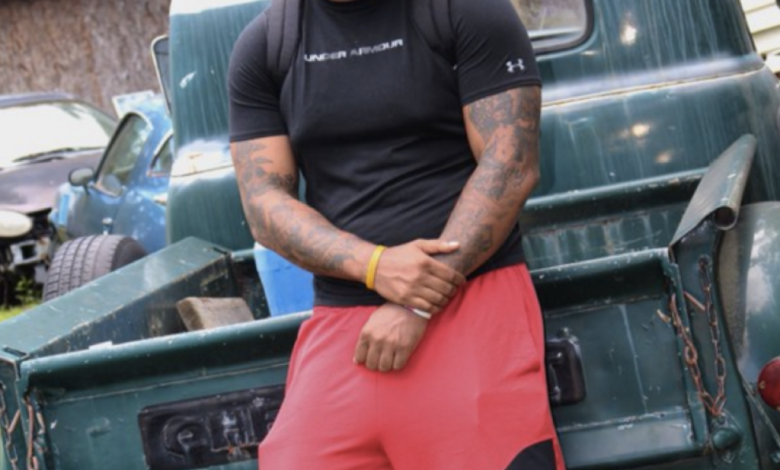 No matter what size guy you are, you should own it, celebrate it, and feel good about yourself. More men are starting to do it and it feels good.
From the hulk-like arms to hold their mate, to their thick legs, and the "extra cushion for the pushin" bouncing in the rear, there's a lot to love about a bigger guy. A guy with some meat on him has a lot to offer (as long as he has a great personality to match too).
And to be clear, thick guys are not the latest trend, but they have been getting a lot of love on social media lately. This group of men has been owning their shape a bit more, and many people are taking notice of that. Men that are a little husky are claiming their "sexy" even more. So no matter what shape you're in, confidence is attractive.
The hashtag #BigGuyTwitter first started trending on Twitter in 2016 and has since been a go-to hashtag for women who want to see some eye candy. It's all about guys who were over 6 feet and 200 pounds and being celebrated and admired.
We featured some of the best #BigGuys below. Enjoy!
And if you wonder why big guys are so loveable, take a look at the 7 Benefits Of Being A Big Guy