Tech
This Founder's Behind The First Black-Owned Coconut Water Brand In The Industry, And Michael Strahan's An Investor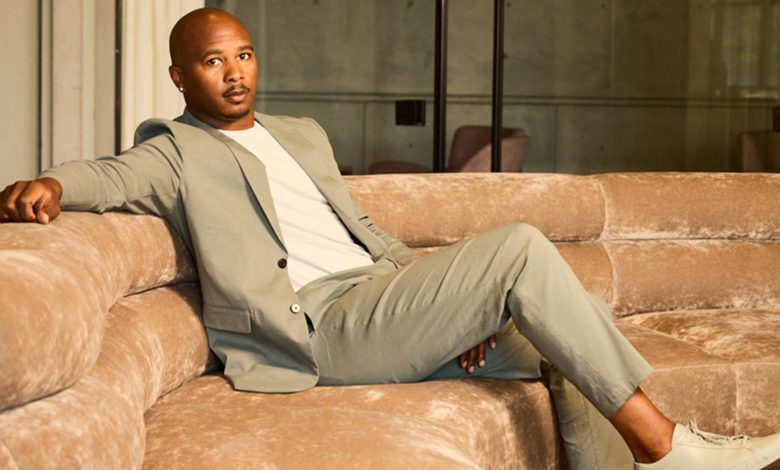 Among 100 Coconuts' investors is Michael Strahan, who Lowe II says he initially met during his early days in tech.
"Strahan has been a good friend of mine for 10-plus years," he said. "He's also a coconut water and tequila lover. So, it was natural for me to have my friend serve as a taste tester on our early product samplings. We are both avid golfers. So, hitting the course and staying hydrated is crucial. It wasn't planned for Strahan to invest but after experiencing our amazing brand and seeing our successful business model, it became a great fit."
Strahan also shared similar sentiments with Fortune.
"Besides its great taste and expansive retail footprint, 100 Coconuts really stood out to me in the ways they were cutting into new categories like infusing CBD and tequila in coconut water—no one has done that. I was also in line with their community building strategy that is dedicated to reaching a diverse network of consumers by leveraging culture, like arts and music, to drive discovery and immediate loyalty," he told the outlet.